Festival Activities
We have a great lineup of activities for this year's festival: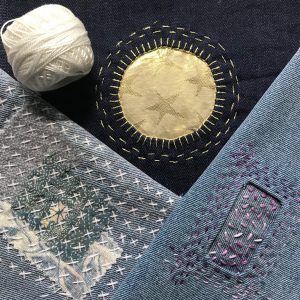 Mending Circle – Stitch It Don't Ditch It
This year we will be holding a Mending Circle showing how mending items is a great activity to undertake. The theme will be 'Stitch It, Don't Ditch It' following the success of events around the globe.
We will have menders repairing their own items who are also happy to discuss mending with attendees and, if you bring items, to help show how to mend them.
We aim to show people how easy mending is to do yourself rather than just mending things for you. So come along to our circle and to sit down and join in for either a chat or mend.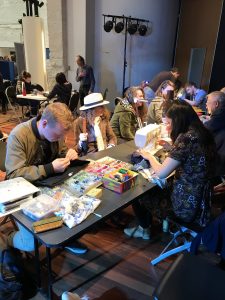 Bring your things to be fixed – for FREE. Yes that's right the St Kilda Repair Cafe, repair stuff for free!
They do this to stop things going to landfill and to educate the public about how to avoid waste from
unnecessary purchasing of new products.
Bring to the festival, anything you can carry that needs repair and their experienced volunteers will do their best to keep it alive. Items such as: electronics, electrical, wood, metal, sewing, jewellery, bikes, toys, in fact just about anything you can think of.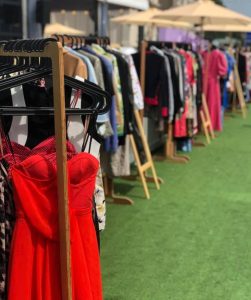 Kids clothes swap – from ?? am to ??pm.
If you would like to participate bring along $5.00 and up to ?? items to swap and refresh your kids wardrobe.
Rules for Donated Clothing
To ensure that the clothes swap is successful and so we don't end up with a ridiculous donation to the charity bin we've made some rules around the swaps:
1. A maximum of 10 good quality items per person
2. No rips, holes or stains
3. Clothes must be washed and not too creased
4. Preferably no fast fashion – think about those items that your kids absolutely loved and don't wear or have grown out of – it's all about giving them to someone who can give them the love they deserve!
5. Items must be dropped at the studio a minimum of ??? before the swap begins
6. No underwear or swimwear for hygiene
​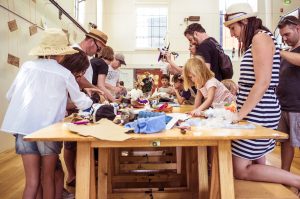 Trash Puppets is on a mission to save the world…. one puppet at a time.
Trash Puppets empowers people of all ages to get creative using recycled and reused materials. We believe that the key to sustainable living is in finding creative solutions to problems. Our playful puppetry workshops are a hands-on, technology-free way for children and families to get creative together. Get messy with our Trash Puppet Leaders and learn how to make your very own Trash Puppet! Instagram – @TrashPuppetsAus and Facebook – TrashPuppetsAus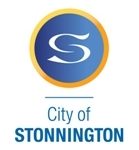 With thanks to Stonnington Council's Waste Education for the sponsorship of Trash Puppets.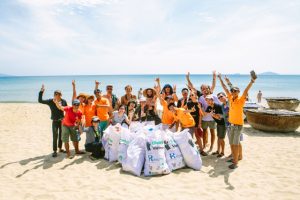 Beach Patrol / Love our Streets are volunteer community groups, helping to clean the beaches and streets of Melbourne by picking up litter. This gives us all an opportunity to look after our environment by helping to clean our streets, stopping litter getting into our waterways.
Each group is defined by its suburb. Members then pledge one hour of voluntary beach or street cleaning per month. Come and find out, how you can be part of the solution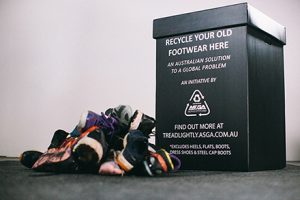 Visit the Kids clothing swap where you'll be able to drop off worn and beyond repair shoes at the Tread Lightly shoe recycling box. We ask you to double check accepted shoes on their website prior to the festival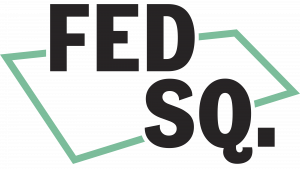 The Zero Waste Festival 2022 is being held in partnership with Federation Square.
Keep connected on: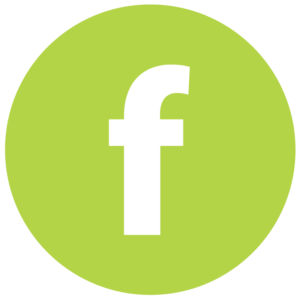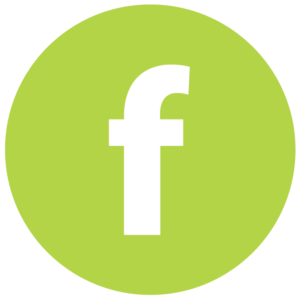 You can view our past festivals