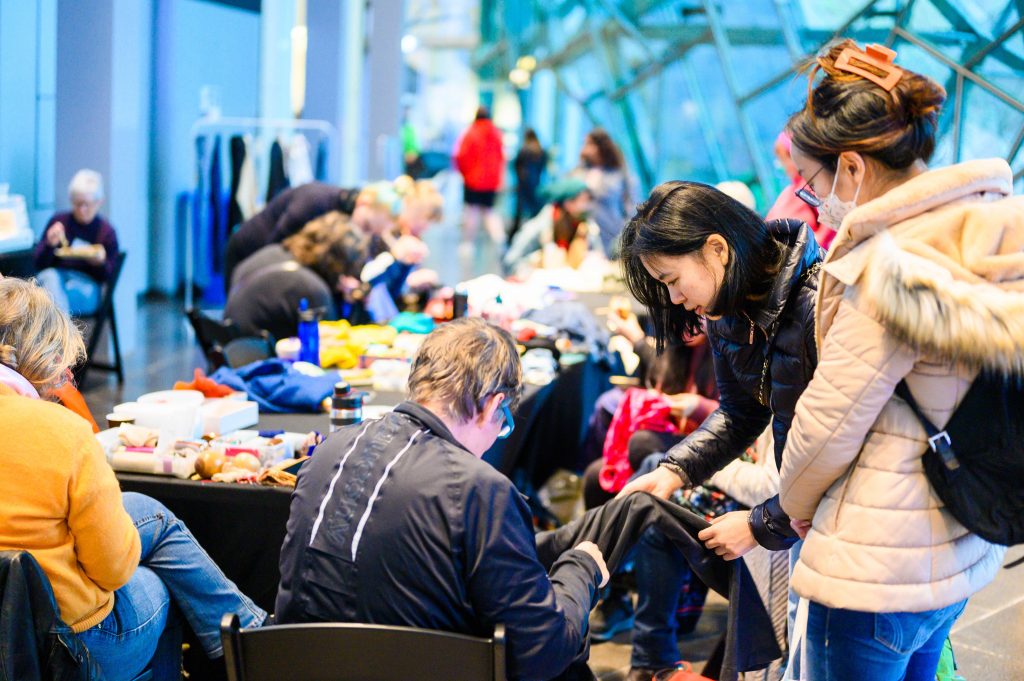 Zero Waste festival's aim is to reconnect community and provide festival goers with inspiration to rethink waste. Come along and get practical ideas to fight the war on waste and find solutions that can be taken into your everyday life.
Whether you are just getting started on your zero waste journey or you're ready to take zero waste to the next level, our festivals are not to be missed. The Festivals are always jam packed with talks and workshops whether online or in person. When we are able to meet together stalls and information stands are also included to provide you with a plethora of ideas and inspiration.


Important request:  Create no waste!  Our events are all about reducing and preventing waste so we have no general waste or recycling bins onsite.
You can view our past festivals:

Keep connected on: