Festival Event Partners and Sponsors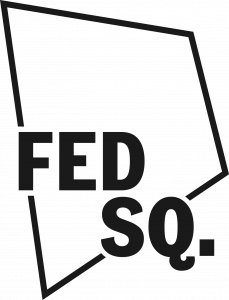 Our major event sponsor is Fed Square, Australia's most iconic public square, a welcoming civic place for the community to gather in the heart of Melbourne to celebrate, connect and discover.

Supporting sponsor are Burwood Brickworks

Thankyou to our Clothes Swap activity event sponsor Beer Deluxe.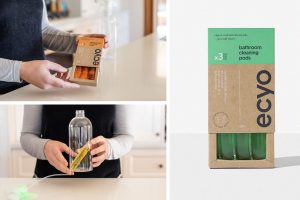 Ecyo has a simple mission: to remove single-use plastic from the planet, reduce our carbon footprint and lessen waste anxiety, one household at a time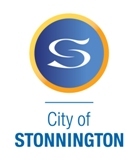 Thankyou to City of Stonington's Waste Education team for the sponsorship of the Trash Puppets kids activity.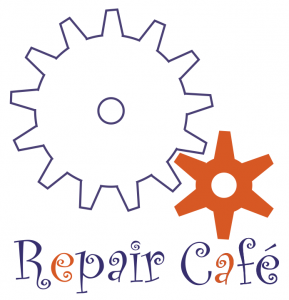 Thankyou to the St Kilda Repair Cafe for hosting the Repair Cafe in the atrium.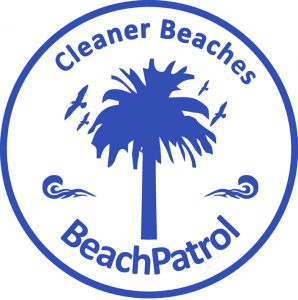 Thankyou to Beach Patrol for hosting the Mini Spring Clean the City.
And a big thank you to –
Kirsty Bishop-Fox (Sustainability Pathways) who has been working tirelessly to bring this years program together along with a million other tasks.
Erin Rhoads (The Rogue Ginger) who has a brilliant list of exhibitors lined up as well as food trucks with Green my Plate to have Zero Waste Lunches
Tamara Russell (Karhina) our resident mender who has been coordinating our Mending Circle with the theme 'Stitch It Don't Ditch It' and the Repair cafe. So you can bring your broken things to be fixed.
Jonathan Rutherford who has been working with us tirelessly on the program, plus volunteer coordination, administration and all the things we need to get done to deliver the festival for you.
Emily Hui who will be taking the lead at our clothes swap to enable you to clear out what you no longer wear and refresh your wardrobe.
Shane Gunston who will be moderating "How everyday people became legendary Waste Warriors" and co-emceeing with me.
Vicky Rae Ellmore (Reusable Nation) is stepping it up to moderate the panel discussion on The Sharing Economy

Katrina Naish  (Fitting Connection) for moderating Redressing the future of fashion – wait until you see the display we have for you.
And to all the volunteers who will be there on the day. We couldn't do this without you all.
Keep connected on: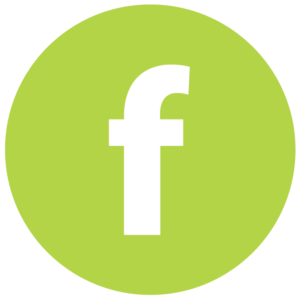 You can view our past festivals