Festival Event Partners and Sponsors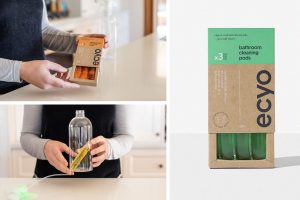 Ecyo
"Our mission is simple. We want to remove single-use plastic from the planet, reduce our carbon footprint and lessen waste anxiety, one household at a time
We are three Aussie sisters who love science and the environment. We believe the products we use should be plastic free, have a low carbon imprint, are environmentally friendly and work!!
We've worked for years to formulate a range of waste-free cleaning products that completely remove the need for any single-use plastics. Products go through rounds of testing in laboratories as well as in our homes with little humans and pets galore to ensure the best quality.
Our highly concentrated cleaning spray refill pods and dishwashing tablets completely dissolve in their own packaging – no more unnecessary plastic!
We have more products under development so stay tuned."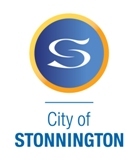 Stonnington Council's Waste Education
for the sponsorship of the Trash Puppets kids activity.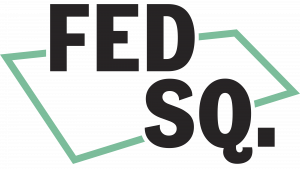 Fed Square
Blah Blah Blah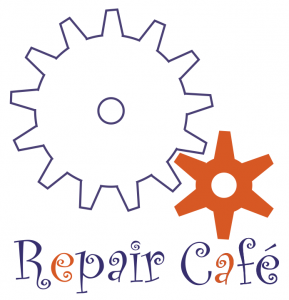 St. Kilda Repair Cafe
for hosting the Repair Cafe in the atrium. St Kilda Repair Cafe – Port Phillip EcoCentre – the second Sunday of every month from March to December, 2-5 pm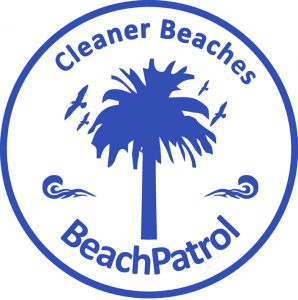 Beach Patrol
for hosting the Repair Cafe in the atrium. St Kilda Repair Cafe – Port Phillip EcoCentre – the second Sunday of every month from March to December, 2-5 pm
Keep connected on: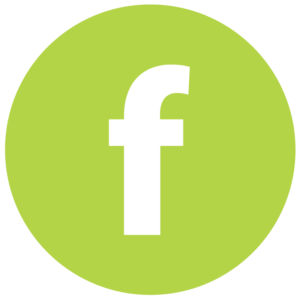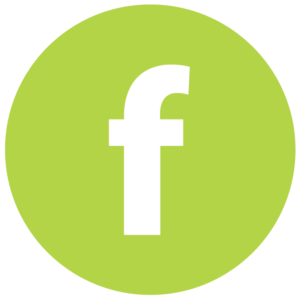 You can view our past festivals