---
Festival Exhibitors
Come along to The Atrium at Fed Square and meet the businesses, social enterprises, groups and communities championing zero waste and sustainability initiatives with information and products designed to help you lower the waste in your life while protecting the environment. Our exhibitors will be there from 10am – 4pm.
Food and coffee will be on site throughout the day, selected for their dedication to sustainability.
There will be no single-use takeaway packaging available including coffee cups. We enthusiastically encourage you to bring along your own clean containers and cutlery for food and keep cups for your coffees.

Below is the stall lineup for this years festival: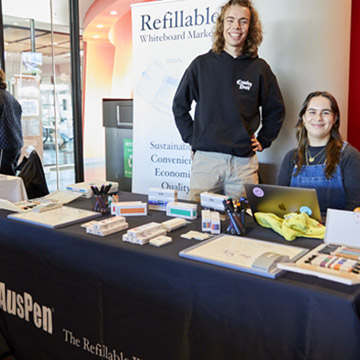 AusPen makes refillable whiteboard markers with replacement parts, designed to combat waste in the classroom. Founded over 20 years ago, the idea was born from two entrepreneurs seeing whiteboard markers constantly going to waste in their children's classroom.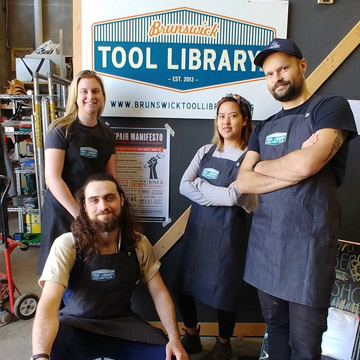 A volunteer led non-profit initiative providing the tools and education needed to repair and care for your home and belongings. They believe everyone deserves the right to build and repair the things they own – not just those who can afford the tools.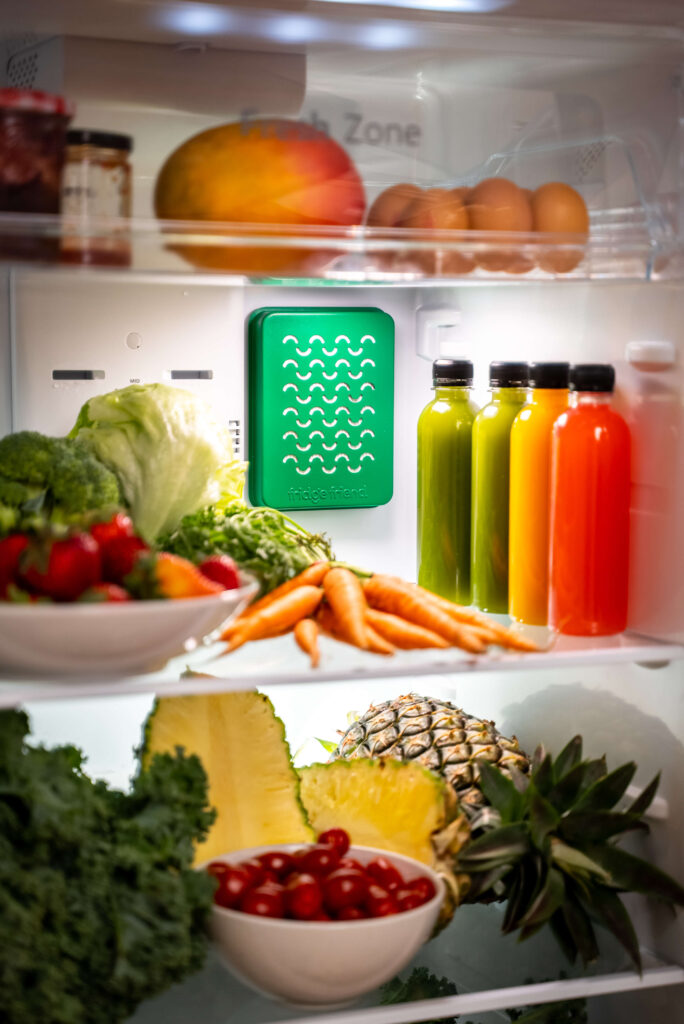 Fridge Friend is a scientifically-backed filter that when placed inside your fridge, keeps your produce fresh (and edible) for up to 169% longer. Better yet, Fridge Friend will last you at least 3 years, if not more, with no refills required.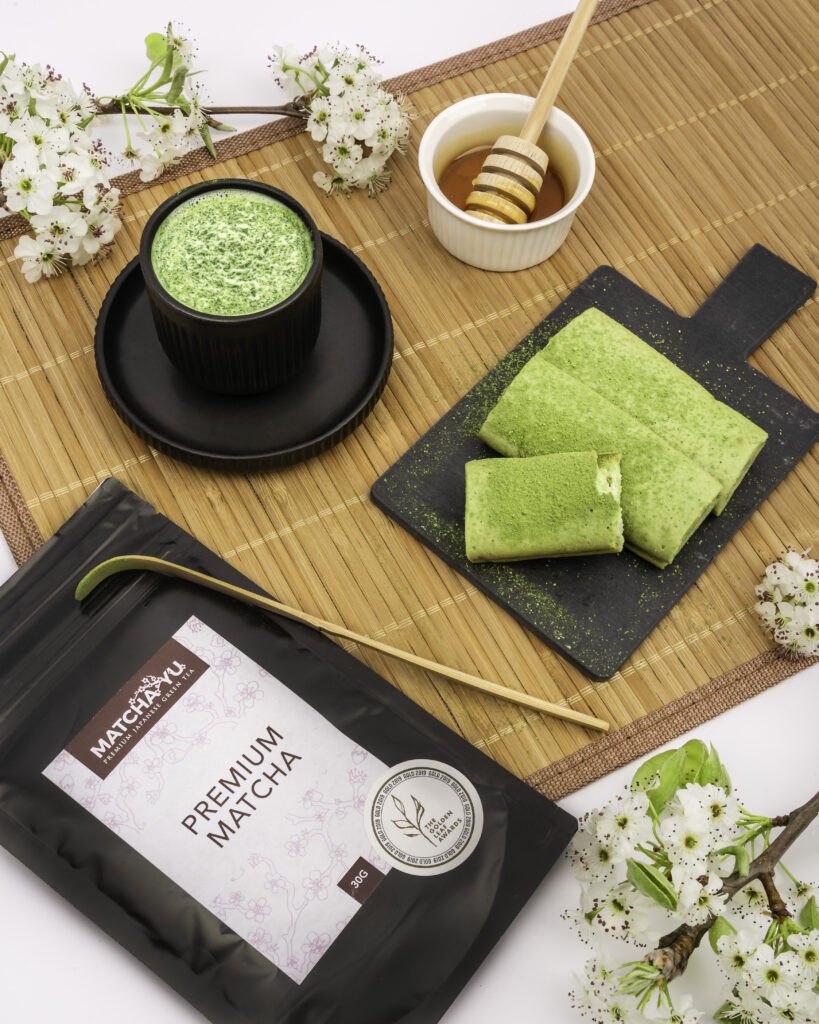 Unashamedly obsessed by Matcha Green Tea from our many trips to Japan, our mission is to help others enjoy the many health benefits of regularly drinking superior tasting Japanese Matcha Green Tea while looking after our Environment via Eco-friendly home compostable packaging.


Precious Plastic Monash

Precious Plastic Monash is a group of multidisciplinary students from Monash University. We are a chapter of a world wide community, Precious Plastic, and our goal is to tackle and provide solutions to the ever growing presence of plastic pollution. Our main focus areas are education, community and design.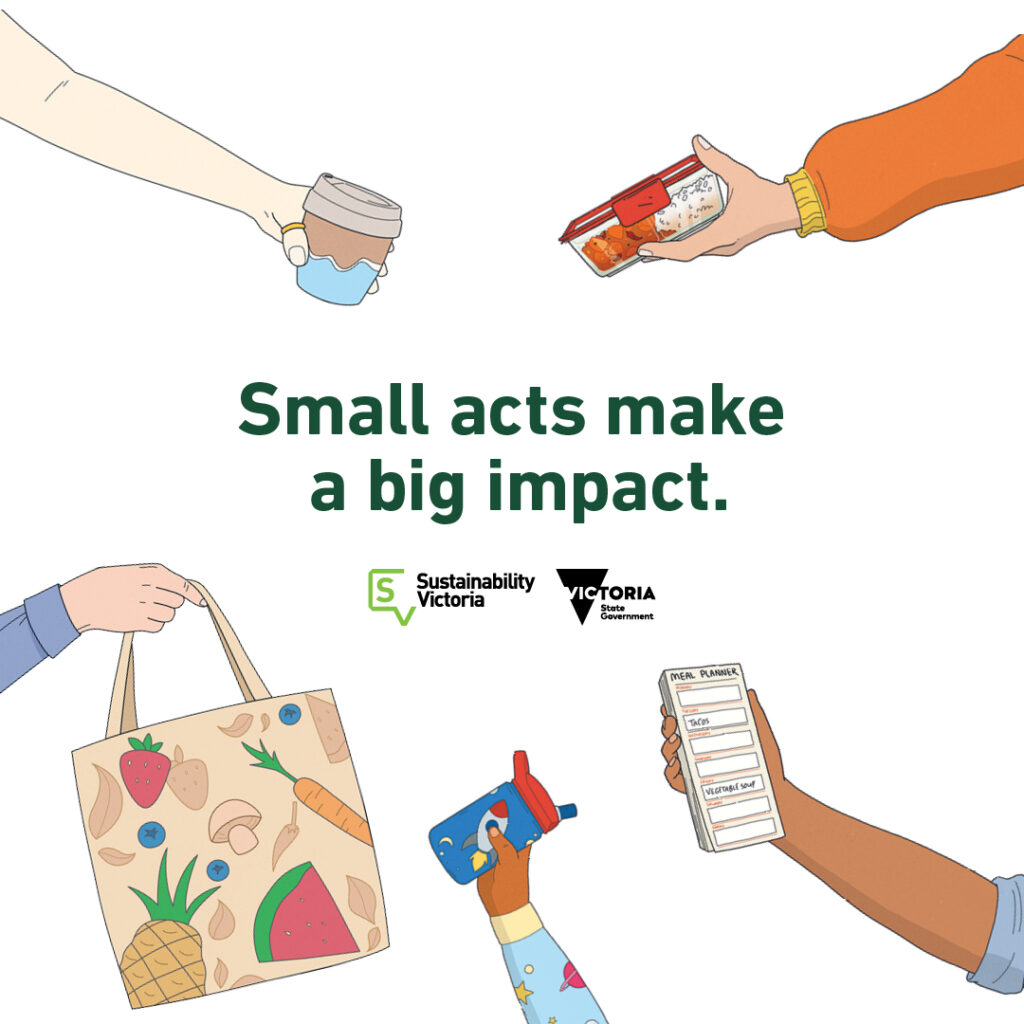 Sustainability Victoria

Sustainability Victoria is a delivery agency of the Victoria State Government. Our purpose is to accelerate Victoria's transition to a circular, climate resilient clean economy. Learn how we're helping Victorians live more sustainably, from large recycling infrastructure projects, sustainable schools, to community-led projects. Come and learn how small acts make big impact.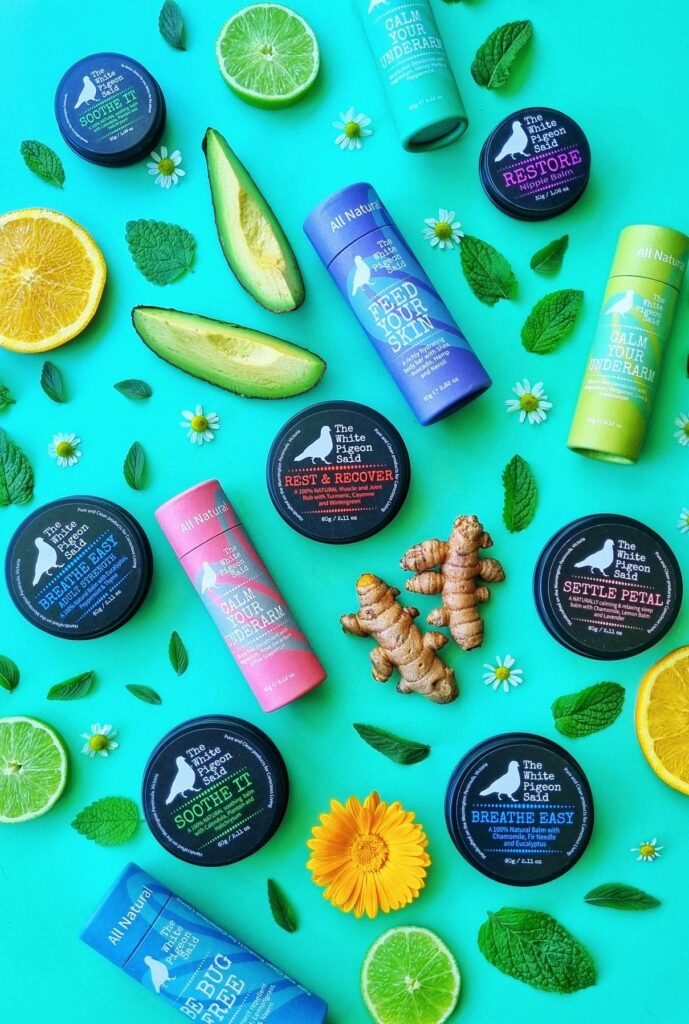 Here at The White Pigeon Said, we create honestly clean and seriously good products for your body, skin and family. Our secret? Each formula is made from real ingredients (that we don't want to hide) and backed by medical research and a biochemistry degree (fancy). Here's to Clean & Green products that make you feel damn good!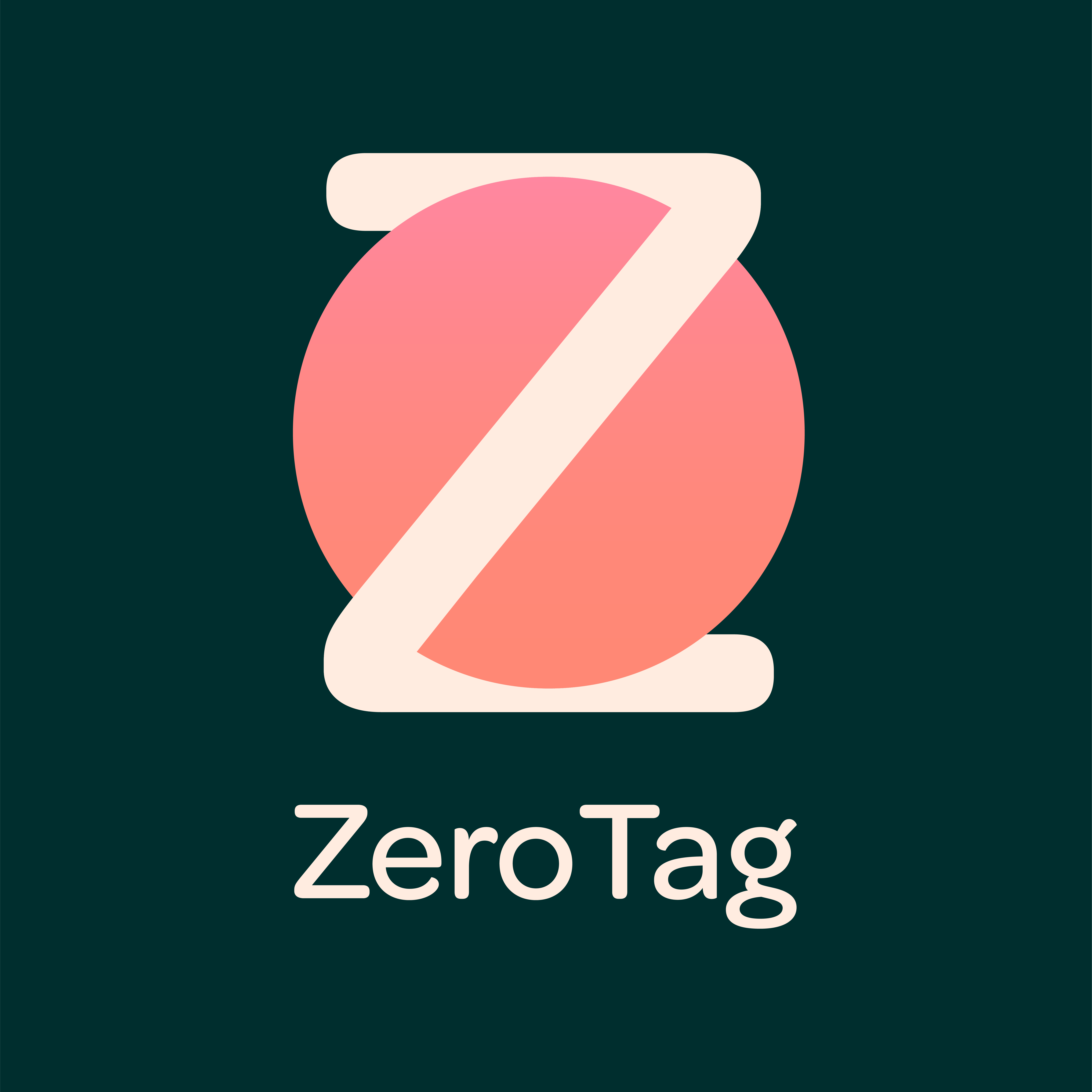 Never forget to bring your reusables again!

The No Bull bag is made from waste milk cartons and advertising banners, and is a stylish way to carry your reusable containers hands-free No Bull is the accessories line of ZeroTag.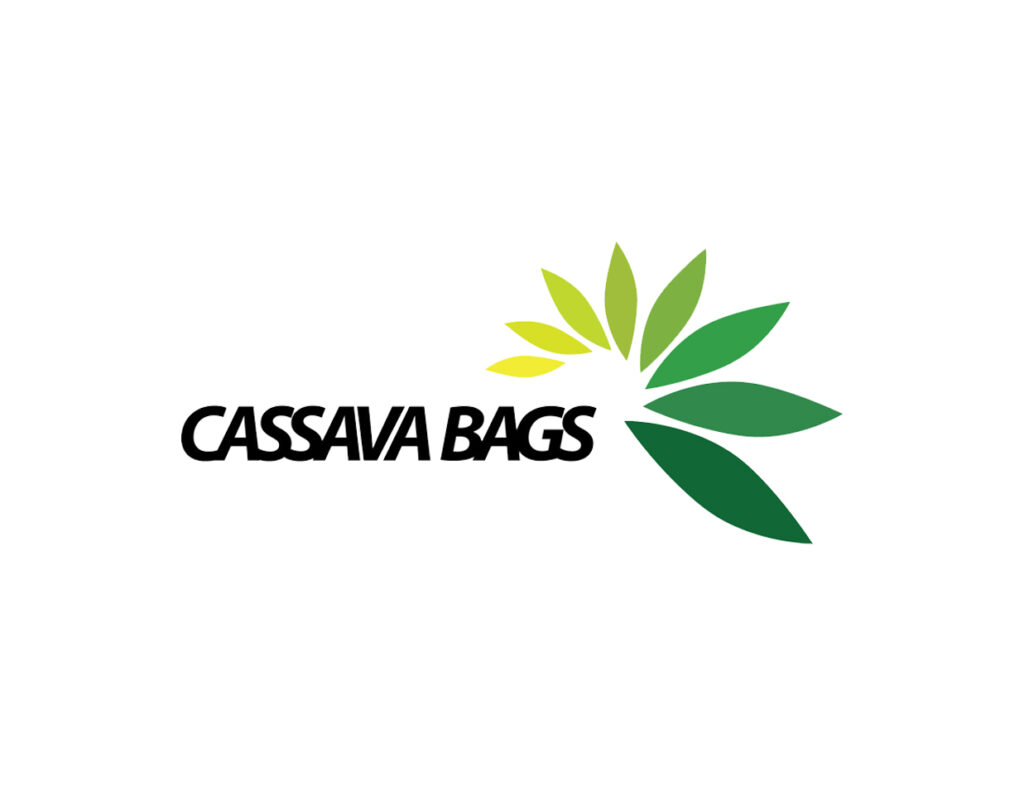 Cassava Bags Australia was founded on the belief that businesses can be a force for good and that the single actions of individual people, collectively, have the power to change the world.
CBA is focused on addressing the issue of plastics and its adverse affects it has on our health and environment.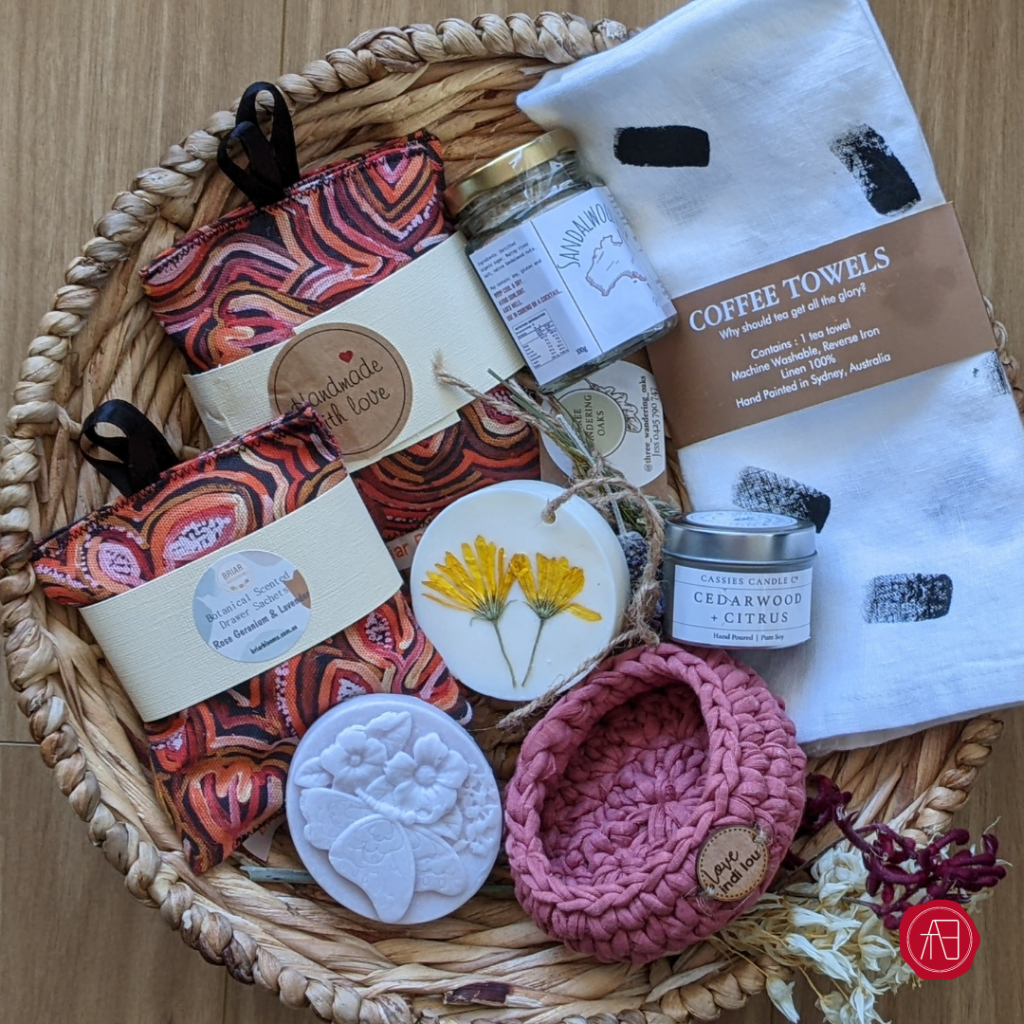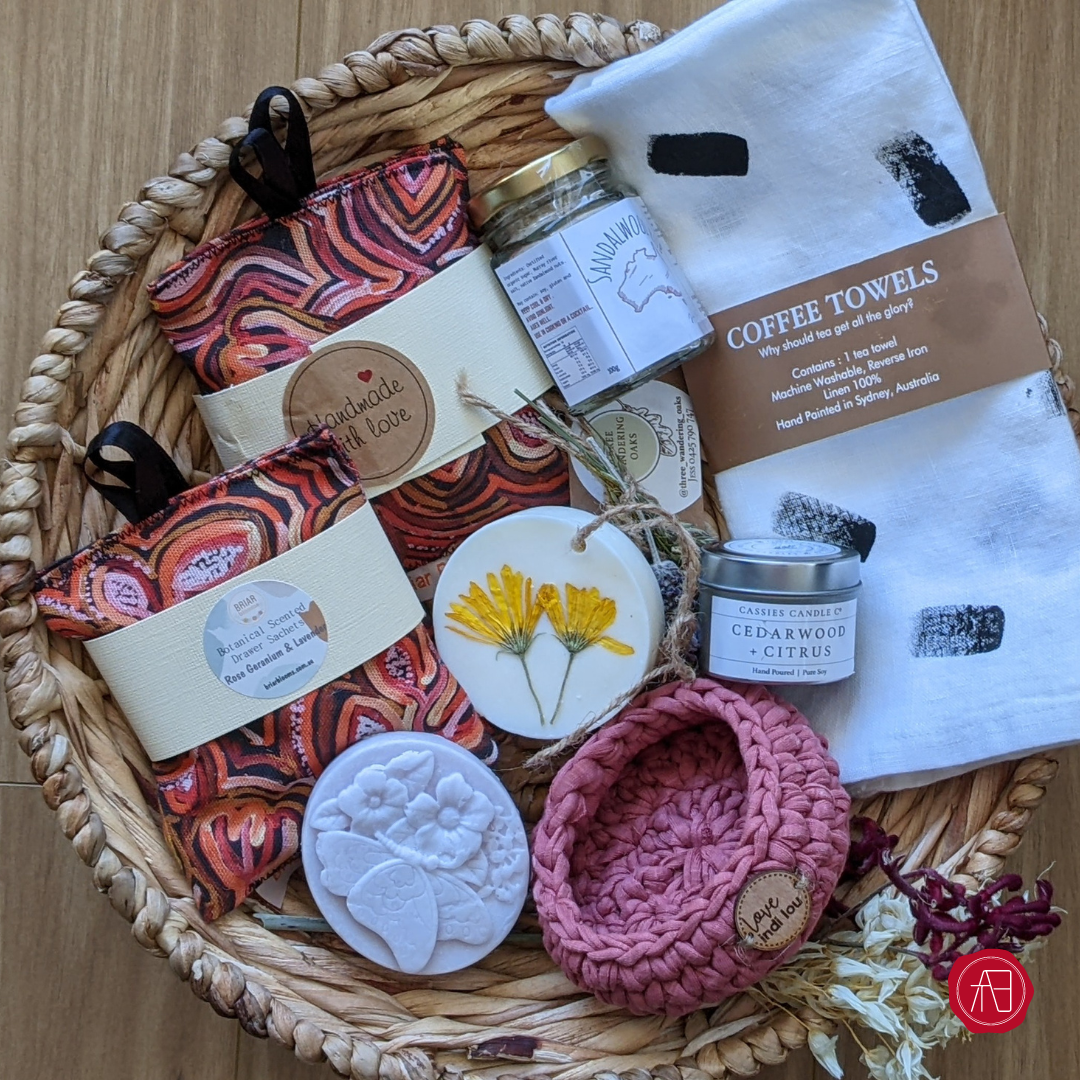 The Arthly Box is a small Melbourne based business which promotes small-batch, eco-friendly, and practical handmade products through curated boxes. Their aim is to support small and upcoming businesses and build a sustainable footprint locally and globally.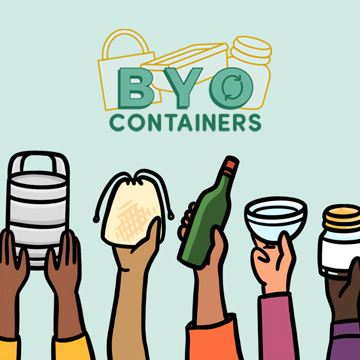 BYO Containers is here to make it easier for customers to find locations that will accept reusables via their map. They provide helpful resources for businesses ready to jump on the #BYOC movement and make the shift from single-use to reuse.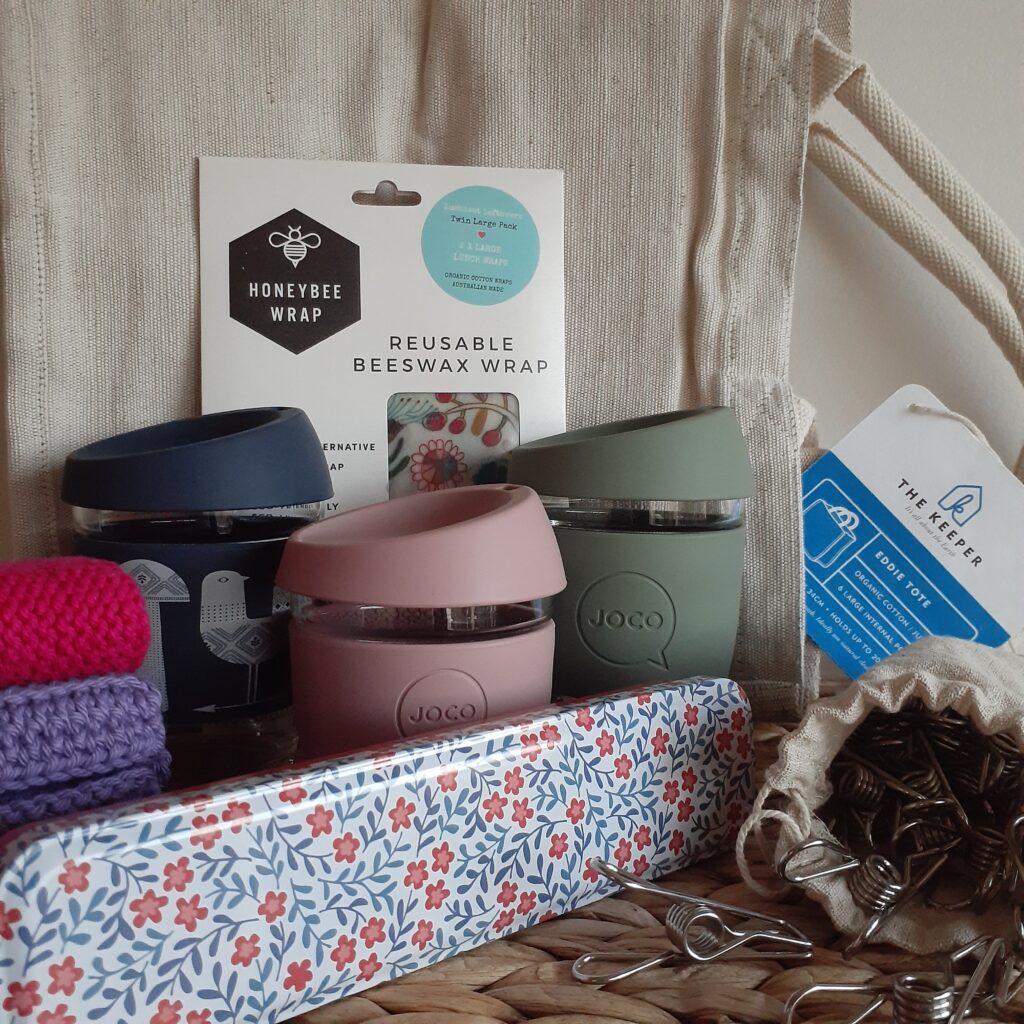 Innocent Earth offers a carefully curated collection of simple, beautiful, low waste, earth-friendly products to help us all reduce waste and single use plastics. Sourced from Australian designers, artisans and businesses.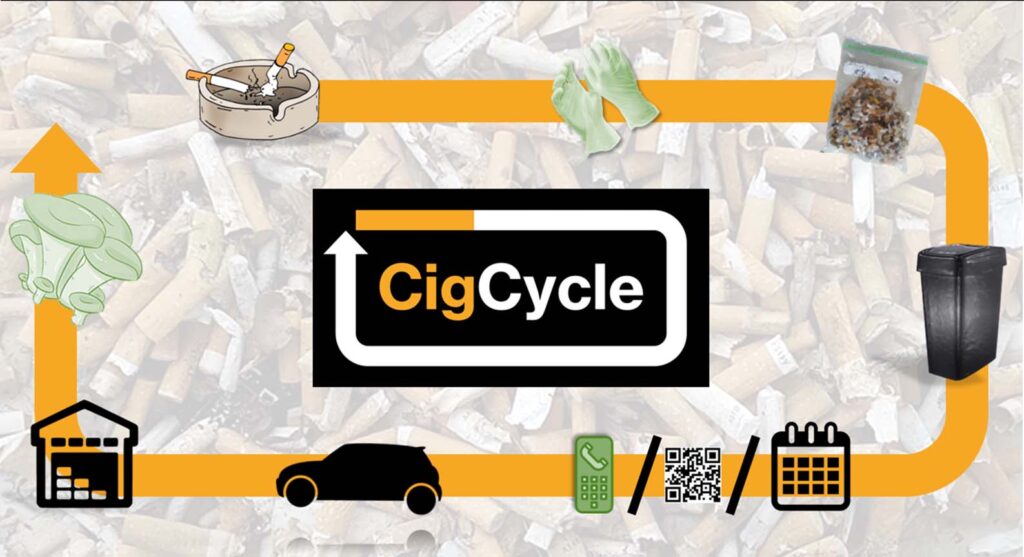 CigCycle is a trial program, funded by Sustainability Victoria and run by No More Butts. We aim to collect over 1 million cigarette butts from Melbourne and surrounds by February 2024 and will use them in world-leading research using mycelium to remediate the cigarette butts.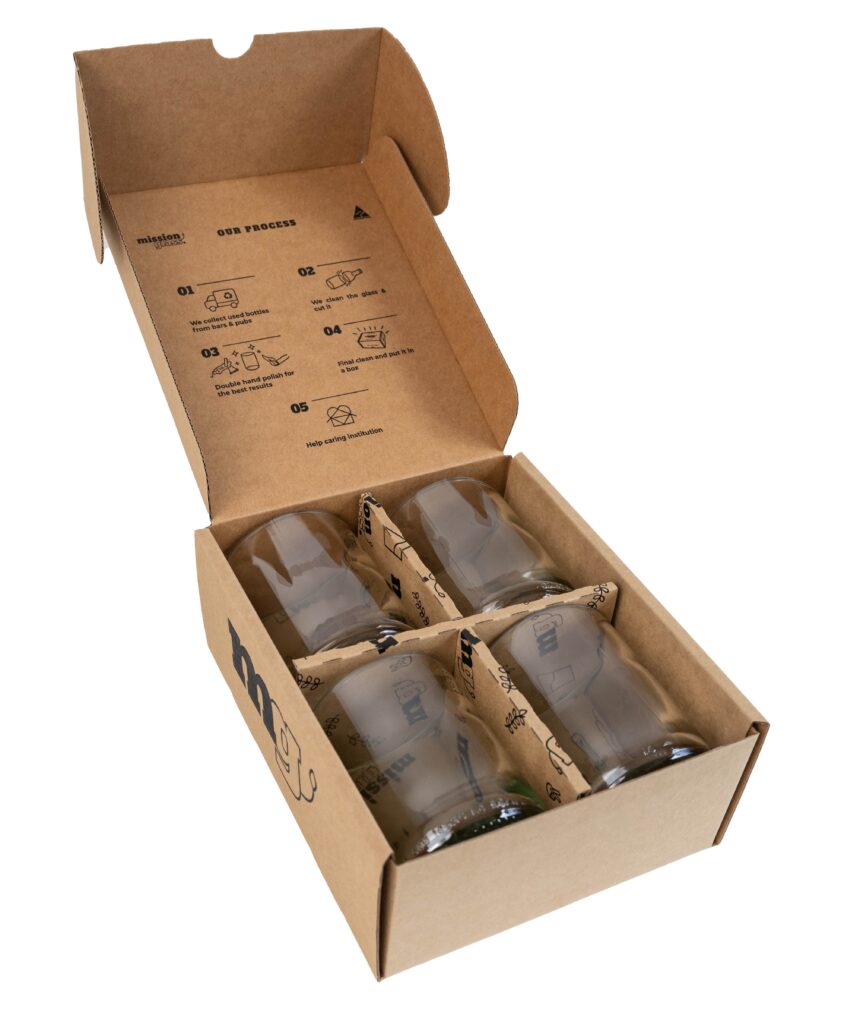 Mission Glass

Locally hand made drinking glasses from used bottles ♻️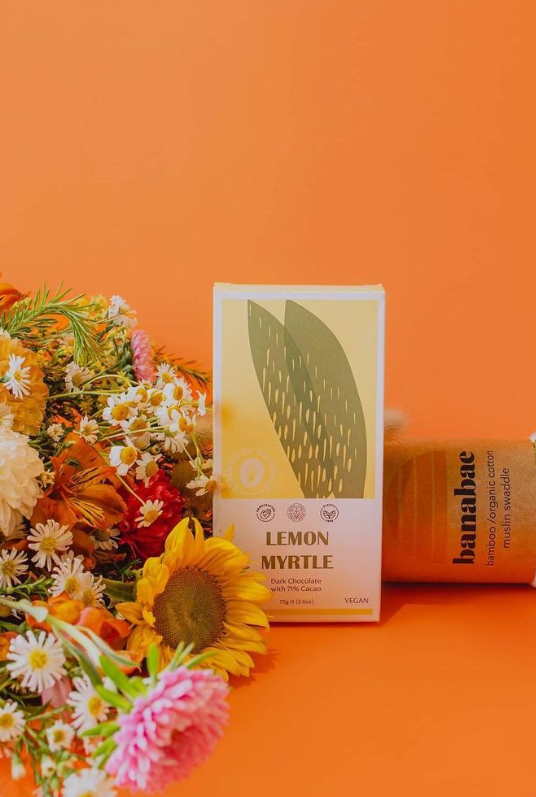 We're a native food brand on a social crusade to put Aussie native foods into tummies of people across Australia whilst supporting the small Aussie farmers, First Nation Communities and Wild Harvesters who supply us!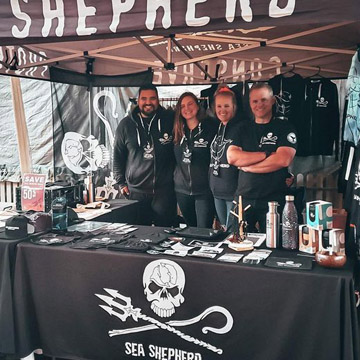 From the gentle giants to its smallest creatures, Sea Shepherd's mission is to protect all marine life species living in our oceans. They have defended whales, dolphins, seals, sharks, penguins, turtles, fish, krill and aquatic birds from poaching, unsustainable fishing, habitat destruction, and exploitive captivity.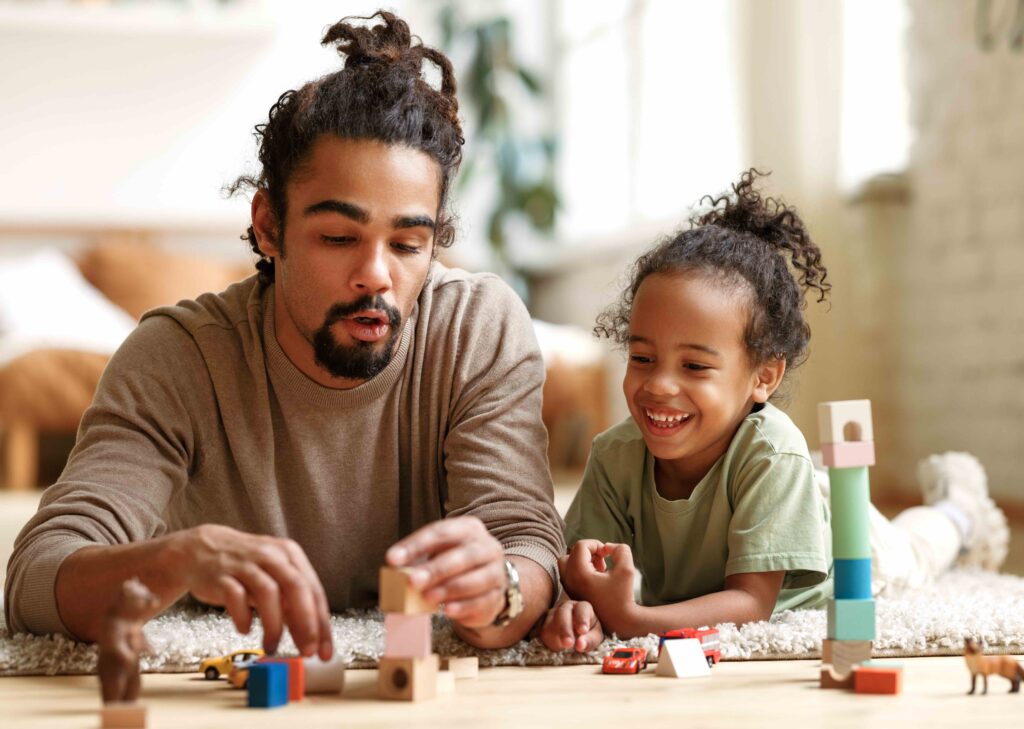 At a toy library you can borrow from a vast array of well-made toys that have been designed to support your child's skill development and imagination. Toy libraries aim to support families and encourage togetherness with quality time spent playing with children. There are over 120 across Victoria helping you save money and reduce toy waste.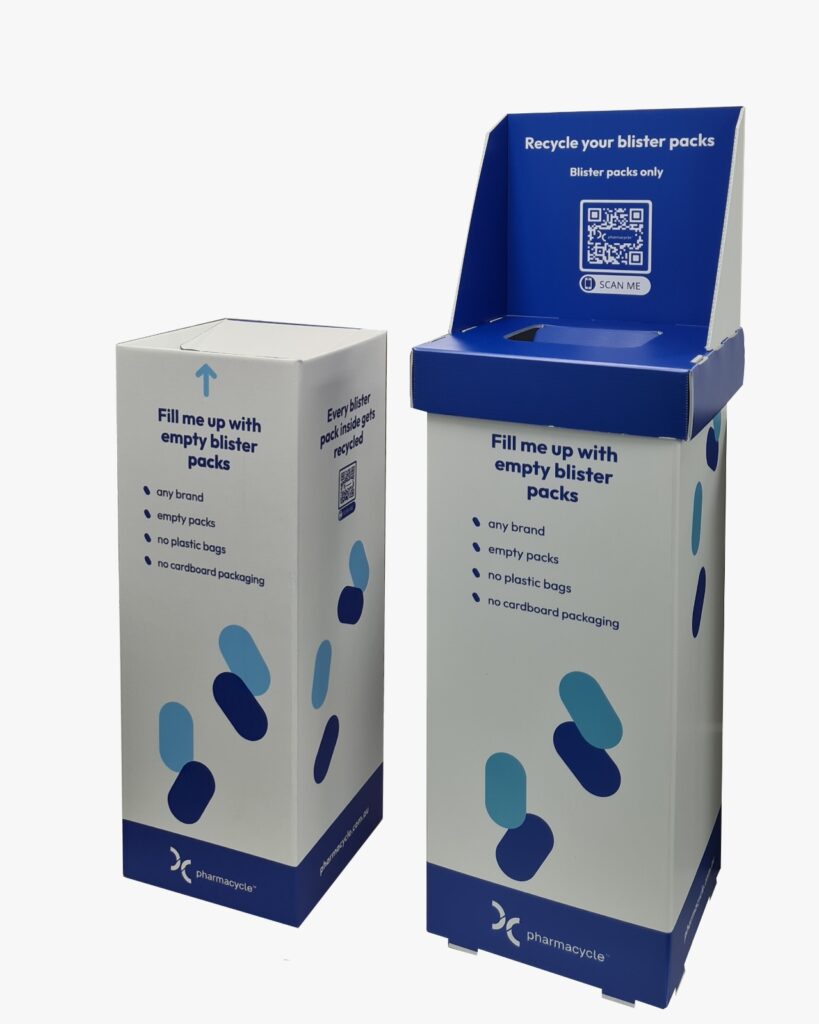 Pharmacycle is Australia's first and only end-to-end recycling program for household and commercial medicinal blister pack waste. At our stall you can find out more about how we recycle your blister packs and the journey we are on to make blister pack recycling accessible for all.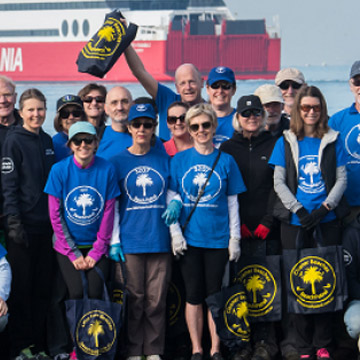 BeachPatrol and sister program LoveOurStreets are litter collection volunteer groups. They use data gathered from clean ups used in their app to advocate for changes that will reduce litter by raising awareness and working with local and state government to address this issue.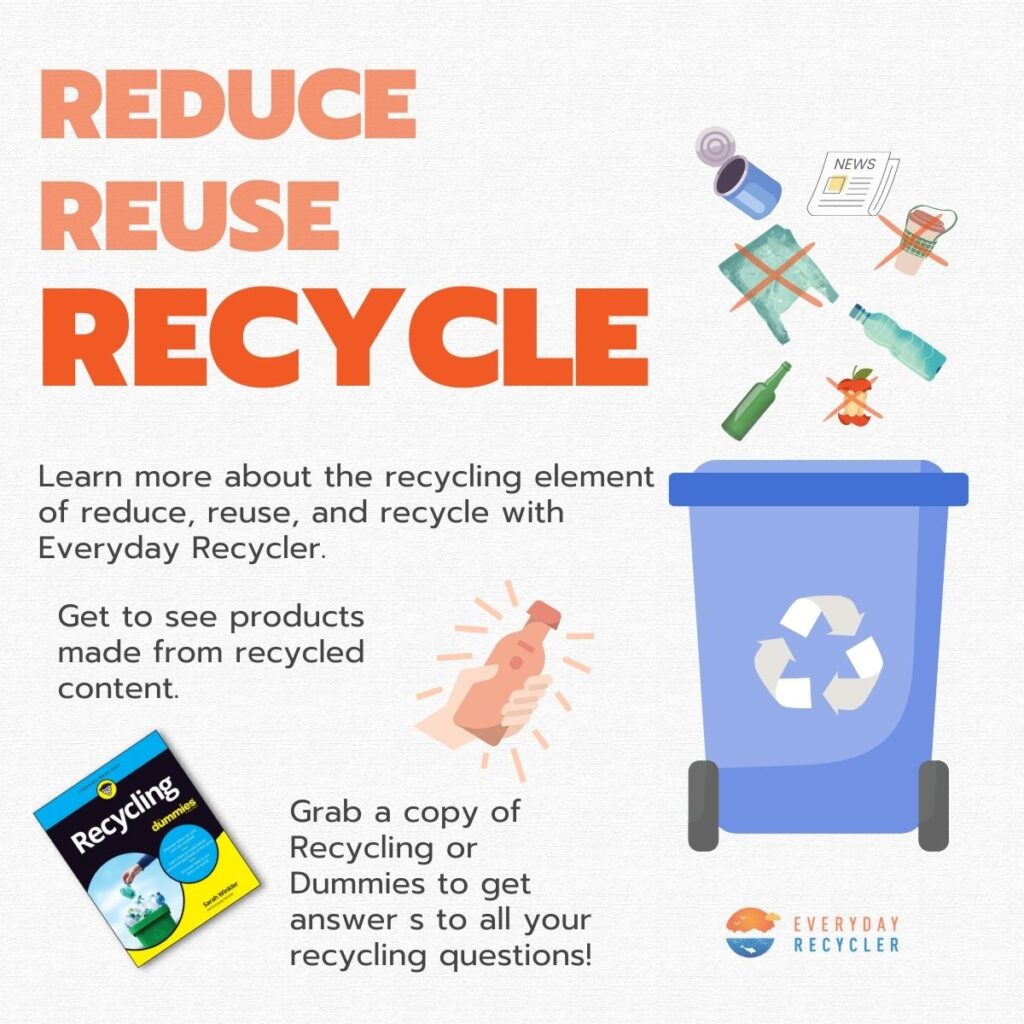 Come along to the Everyday Recycler stall to learn more about recycling. Ask that burning recycling question you have, pick up a copy of Recycling For Dummies, and explore some of the fantastic items made from recycled materials.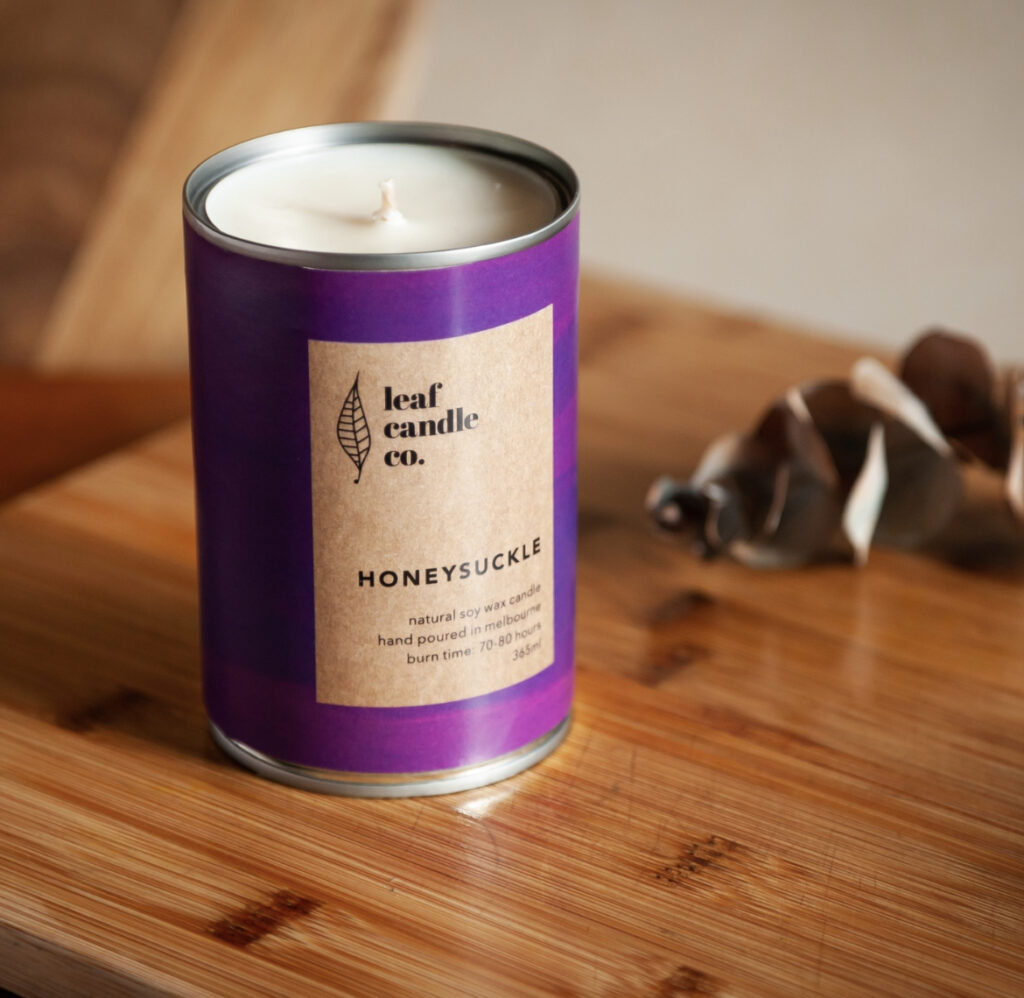 At Leaf Candle Co. we make amazing smelling soy candles using recycled tin cans. We are focused on being eco-friendly and sustainable, using natural or recycled materials where we can – this is at the heart of every decision we make.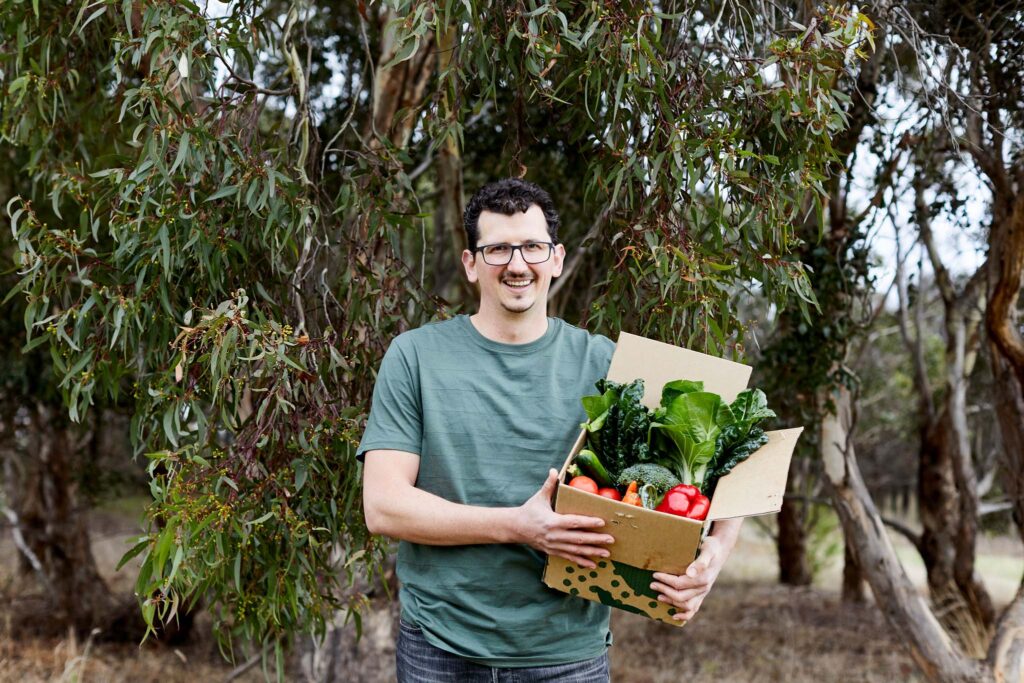 Local Organic Delivery are the folks between farm and fork. Their mission is to connect people in Melbourne with locally grown organic food. Started by organic farmers back in 2017, the ethos of their small business is rooted in supporting local farmers, reducing food waste, bolstering the circular economy and supporting food systems.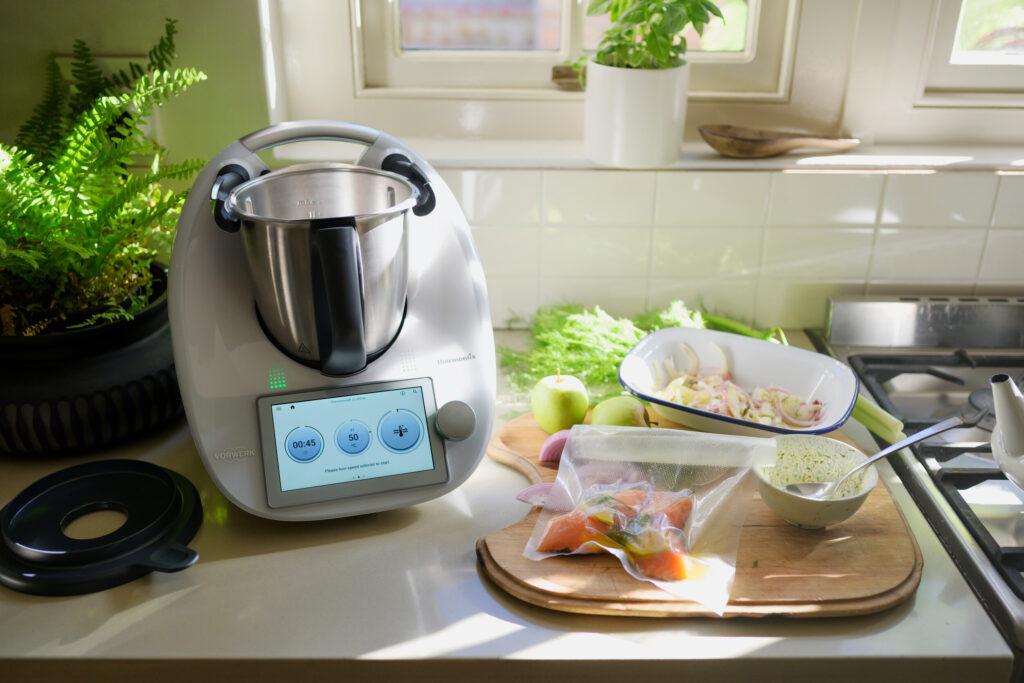 You'll learn how you cook, shop and plan your meals to use the whole ingredient and how, with Thermomix® on your kitchen bench, you can save time and money while you do so.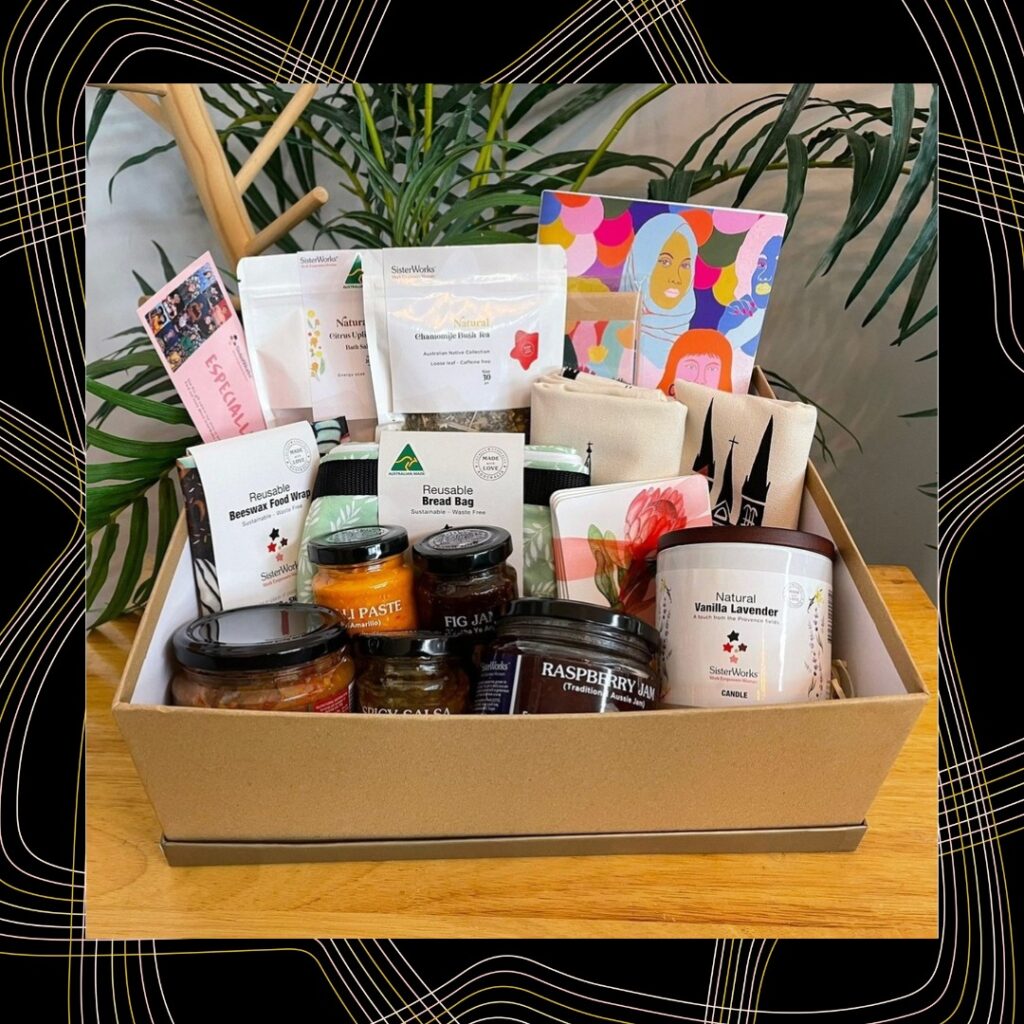 SisterWorks is a non-profit organisation supporting migrant and refugee women whom we call Sisters. We empower women by providing different training and workshops that can help them gain knowledge, skills and experience and lead them to financial stability.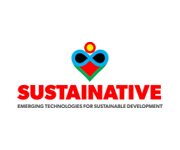 We offer scientifically endorsed Indigenous knowledge of land and country with emerging technologies as solutions for climate change and mental health.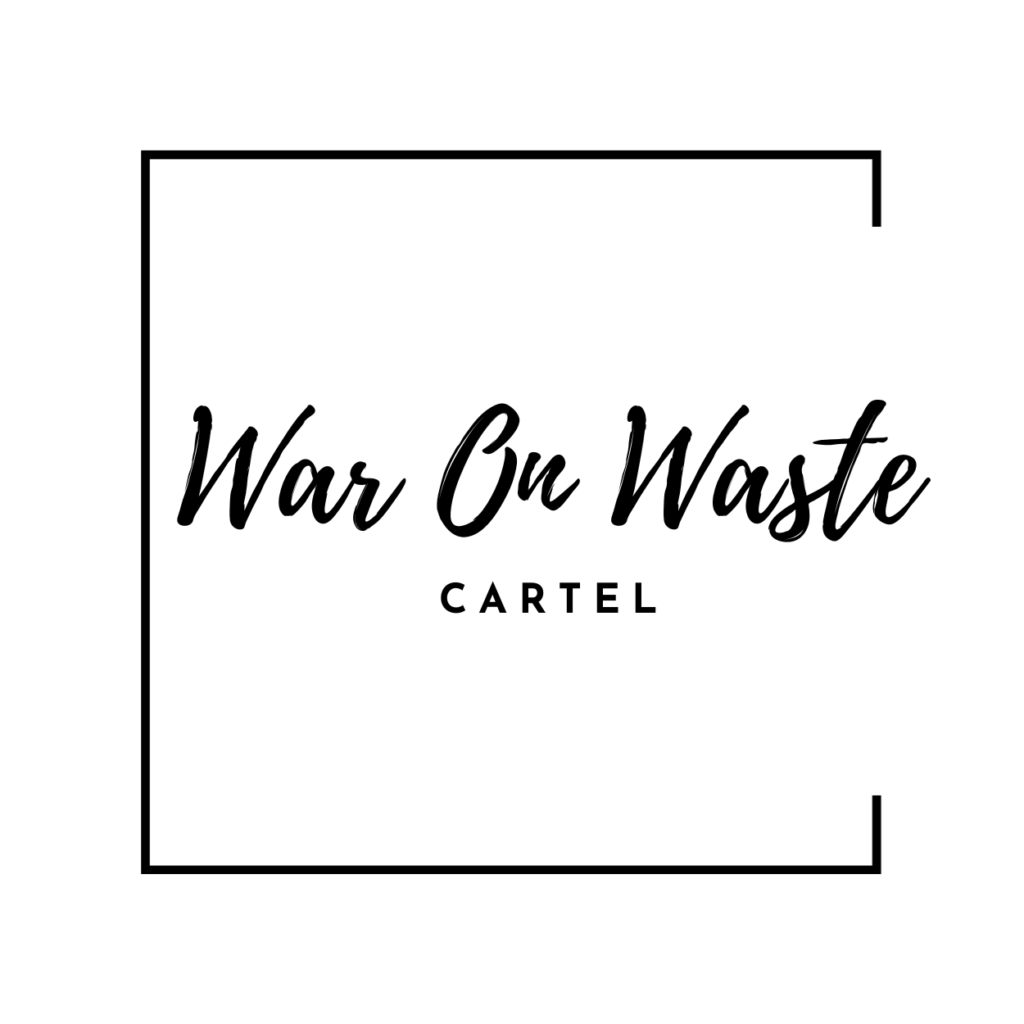 The War On Waste (WOW) Cartel turns trash into terrific totes. The ultimate tote bag that carries everything, everywhere, WOW bags. A cartel for good not evil collaborating with coffee roasters, united by care for the environment, reduces industry waste by repurposing coffee sacks once destined for landfill and remake them into fabulous, functional upcycled totes.
---
Food and Drink
Our awesome food vendors encourage visitors to remember BYO clean containers to collect their tasty meals in. Bring along your reusable cutlery and cloth serviettes for a truly zero waste experience.

Green My Plate will be on site providing reusable plates and bowls, just in case those reusables are left at home.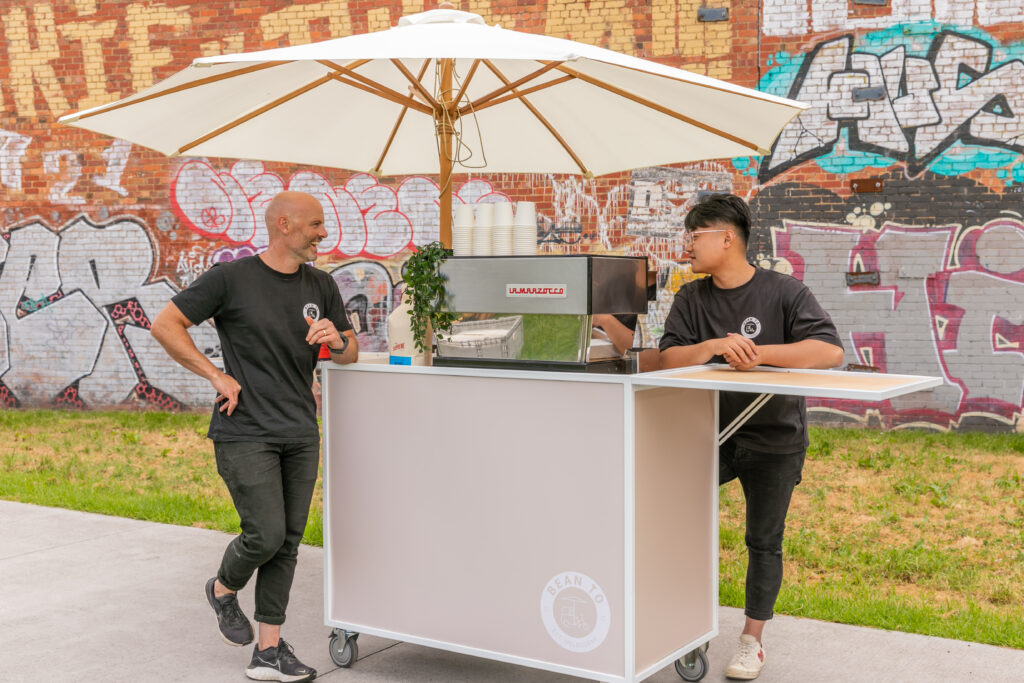 BeanTo knows 'mobile coffee'. With over 10 years experience serving iconic locations and events big and small in Melbourne and throughout Victoria, we pride ourselves on serving at a consistently high standard, even at the highest volumes. With a focus on quick and friendly service, urban design and (above all else) great coffee, Bean To is mobile coffee, done right.
We want to be remembered for:
Urban Design
Efficient Service
Great Coffee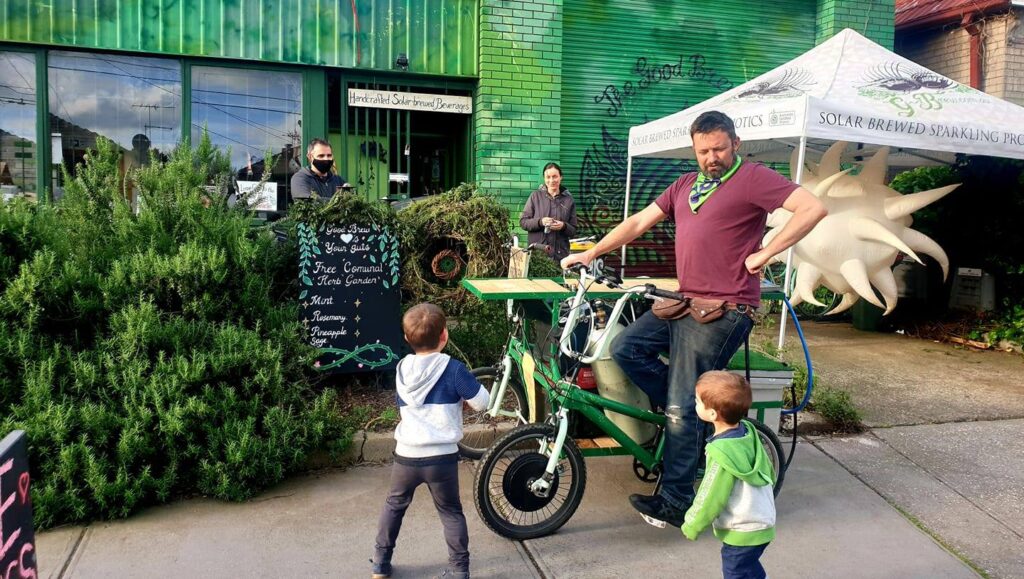 The Good Brew Company

The Good Brew Company will be on site with their amazing solar brewed kombucha on tap! They will have reusable cups for a $2 cup deposit. Bring your own bottles and cups for financial and environmental rewards! There will be three different delicious flavours on offer – Try one, two, or try them three! Find them in the foyer.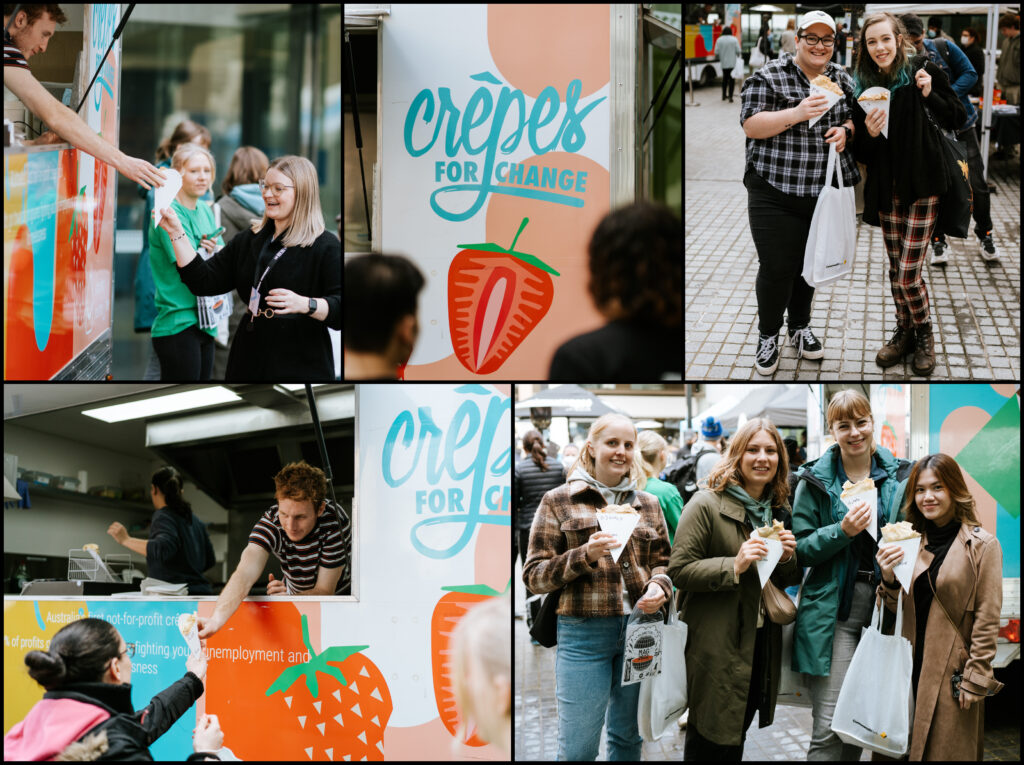 Crepes for Change is Australia's first not-for-profit food truck, serving up delicious sweet and savoury crepes at events all over Victoria. Part of a larger social enterprise, For Change Co., we invest 100% of our profits into our impact programs that work to eliminate youth homelessness.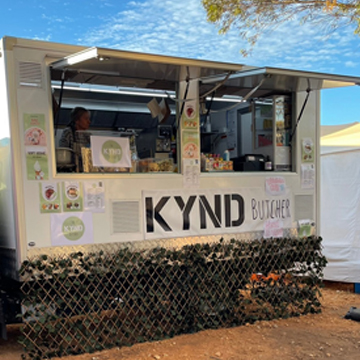 The Kynd Butcher will have you sorted for your Plant Based needs! Showcasing alternate and wholefood burgers and sausages, alongside veggie patties, and zucchini sliders. They'll have your taste buds satisfied.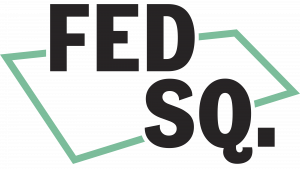 The Zero Waste Festival 2023 is brought to you by Zero Waste Victoria and event partner FedSquare.
Keep connected on:
You can view our past festivals