OUR COMMITTEE
President – Kirsty Bishop-Fox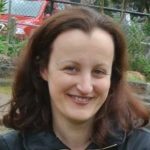 Kirsty Bishop-Fox is sustainability educator and consultant known for motivating people to rethink waste and make better environmental choices to do better for our planet. Her specialisation is community engagement to support environmental behaviour change programs. She's recognised for creating environmental awareness and relating it to practical actions to help people make more sustainable choices in business operations and everyday life.
Kirsty brings a wide-range of experience in policy, advocacy, strategy and community initiatives. As an environmentalist, she has a professional background in sustainability consulting, waste auditing and environmental education. She is the Program Manager for the Sustainable Living Festival, founder of Connecting Maroondah, and is the founding president of Zero Waste Victoria.
They say one person's trash is another person's treasure, but when it comes to waste, Kirsty's all treasure. She's in her element when talking rubbish – inspiring you to live today, like tomorrow matters.
Vice President  – Petra Staiger
Petra Staiger loves working with others to create positive "green spaces" in the community. She is a member of Bush Heritage and has worked with Parks Victoria to create "green spaces" in highly populated areas. She is also a researcher whose area of research is in understanding behaviour change and developing interventions that assist people with achieving their positive health goals. She is passionate about working with others to help reverse the damage done to our natural environment.  Thirty years ago her interest in environmental activism started when she became a founding member of the Rainforest Action Group to help protect the Daintree Forest in Queensland.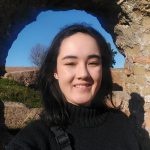 Secretary – Serena Jackel
Serena Jackel is a passionate environmentalist with a background in Biochemistry and International Relations. As a student, she has worked hard to reduce her personal impact on the environment and encourage others to do the same. Serena is excited to join the growing movement of people striving to reduce waste and pursue action towards positive change.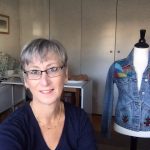 Treasurer – Tamara Russell
Tamara Russell of Karhina Textiles, is a Textile Artist and passionate advocate of sustainable living. She teaches people how to mend and creatively upcycle their clothes to reduce fashion waste, while making a fashionable statement.
Tamara has worked for Government in Australia and UK on sustainable living programs, establishing walking school buses, pedestrian and cycling programs in the UK and has worked on Federal government programs including Energy Efficiency Opportunities, Greenhouse Challenge Plus and the portal LivingGreener.gov.au. She was a Group Convenor for the CSIRO Energymark program and has been on was on the Management Committee for Switch to Green conference and SEE-Change – Change for Society, Environment and Economy.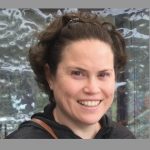 Kirsteen Macleod
Kirsteen is a passionate advocate for the environment in both her professional and private life. She has an extensive knowledge of all things plants and will chat about compost with anyone for days. Kirsteen has a background in Chemistry / Biochemistry and Environmental Science and lives with her husband and dogs.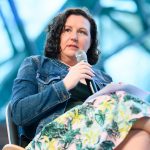 Katrina Naish
Founder and Director of Fitting Connection,Katrina Naish has over 20 years' experience in the fashion and textiles industry across design and production.
For 4 years Katrina worked alongside small businesses that wanted to produce their own clothing. She supported them from design all the way through to the production . However, she found it increasingly difficult to a line her values with the industry and her position within it. Through her diligence and devotion to her community, 2020-2021 she now leads a growing team educating students and community to understand the complexity of textile waste and circular economies but to also see textile waste as a resource by facilitating opportunities to explore upcycling.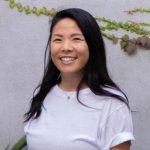 MJ Li
Lover of stubborn sausage dogs and reality TV, MJ has a keen interest in making a positive impact on the environment through actionable changes. She is interested in continuing to work with passionate individuals and businesses to create widespread planet-friendly practices.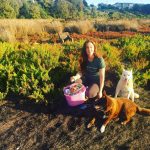 Helen Johnson
Helen is an environmental educator, with a wide variety of experience in conservation-focused behaviour change, scientific research, and community engagement roles. She has degrees in Ecology, Zoology and Wildlife Ecology and Management, and a Masters of Evolutionary and Comparative Psychology.
Over the last 15 years Helen has specialised in driving community involvement in wildlife conservation. Most recently her work has focused on evaluating plastic waste (particularly balloon waste) along Victorian coastlines, and reporting findings locally and internationally. Helen was especially involved in raising awareness of new legislation deeming it illegal to release balloons in Victoria as of July 2021, and communicating this to relevant businesses.
Helen's current goal is to help drive a reduction in Victorian marine plastic waste, via community engagement and new and innovative initiatives
Keep connected on: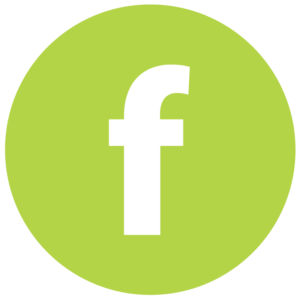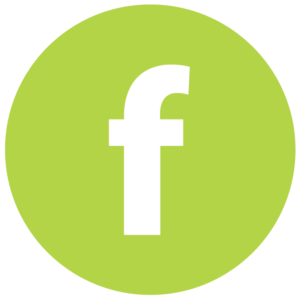 Copyright © 2021 Zero Waste Victoria (Australia).