OUR COMMITTEE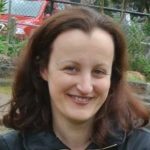 President – Kirsty Bishop-Fox
Kirsty Bishop-Fox is an environmentalist known for motivating people to rethink waste, make better environmental choices, and do better for our planet. Her specialisation is community engagement to support environmental behaviour change programs.
Kirsty brings a wide-range of experience in policy, advocacy, strategy and community initiatives. She has a professional background in sustainability consulting, waste auditing and environmental education. She is the Program Manager for the Sustainable Living Festival, has chaired Environmental Management Committees and is founder of Connecting Maroondah.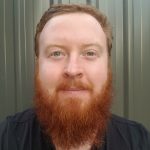 Secretary – Shane Gunston
Shane was inspired to begin his journey of zero waste in 2017, he believes small steps for everyone can make big differences overall.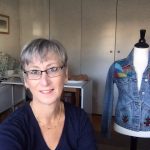 Treasurer – Tamara Russell
Tamara Russell is a Textile Artist and passionate advocate of sustainable living. She teaches people how to mend and creatively upcycle their clothes to reduce fashion waste, while making a fashionable statement.
Tamara has worked for Government in Australia and UK on sustainable living programs, establishing walking school buses, pedestrian and cycling programs in the UK and has worked on Federal government programs including Energy Efficiency Opportunities, Greenhouse Challenge Plus and the portal LivingGreener.gov.au. She was a Group Convenor for the CSIRO Energymark program and has been on was on the Management Committee for Switch to Green conference and SEE-Change – Change for Society, Environment and Economy.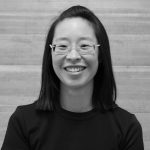 Emily Hui (she/her)
Emily is an educator based on Wurundjeri Woiwurrung Country. She is passionate about connecting and empowering the collective community for sustainability. Drawing upon professional experience in early years through to university, consulting, citizen science, International Baccalaureate (IB), Positive Education and environmental sustainability.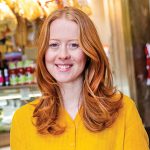 Erin Rhoads
Erin Rhoads is an environmental writer, speaker and campaigner who activates community connection through sustainability initiatives specific to reducing plastic and waste.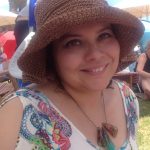 Carolina Aguirre
Carolina Aguirre is a zero waste campaigner and member of Zero Waste Victoria. Carolina is passionate about reducing waste individually, collectively and systemically and its broader impact on stopping climate change and collective mental wellbeing.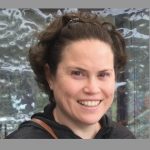 Kirsteen Macleod
Kirsteen is a passionate advocate for the environment in both her professional and private life. She has an extensive knowledge of all things plants and will chat about compost with anyone for days. Kirsteen has a background in Chemistry / Biochemistry and Environmental Science and lives with her husband and dogs.
Keep connected on: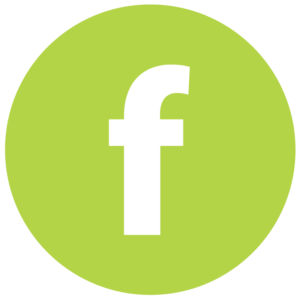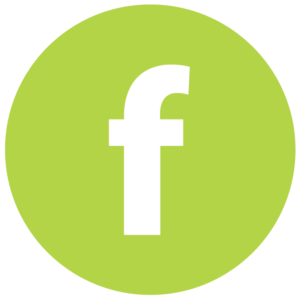 Copyright © 2021 Zero Waste Victoria (Australia).