Zero Waste Victoria's mission is to empower Victorians to downsize their waste through everyday choices, while advocating for meaningful change. We shift mindsets, facilitate action and spotlight solutions to reduce waste. Our impact is to amplify the community voice and connect people, inspiring and enabling them to reach their zero waste goals.
Our vision is to:
Work with and inspire people to take action against waste because we believe in a world where people and planet flourish together
Educate, empower and lead community initiatives
Lead advocacy in waste avoidance and reduction policies and legislation
Zero Waste Victoria is a not-for-profit charity that provides advocacy and information to support the community to reduce, repurpose and repair to avoid waste. We lead conversations on the growing issues of our waste and how to reduce it with Victorian councils, businesses, schools and community groups. We host information stalls and events to inspire and empower waste reduction and sustainable actions.
If you would like to engage the services of Zero Waste Victoria, or enquire about how we can support your initiatives to reduce waste, please email info@zerowastevictoria.org.au.
Reuse instead: Low-waste pledge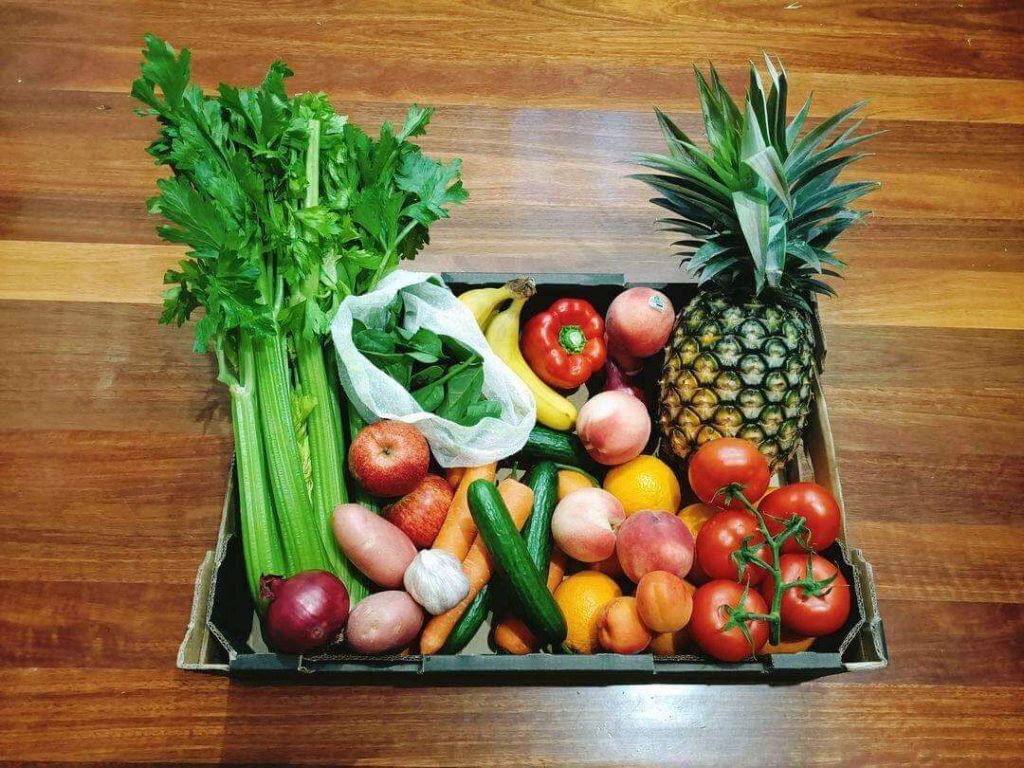 Reuse instead: Low-waste pledge is an advocacy campaign to empower a movement encouraging people to reduce reliance on plastic bags.
The aim is to encourage reusable produce bags and open conversation, encouraging people to avoid single-use waste, where possible, when food shopping. So to switch out, or not use plastic produce bags, similar to the way we already reuse our shopping carry bags.
Alongside this we also teach people how to make reusable produce bags by hand from reclaimed materials.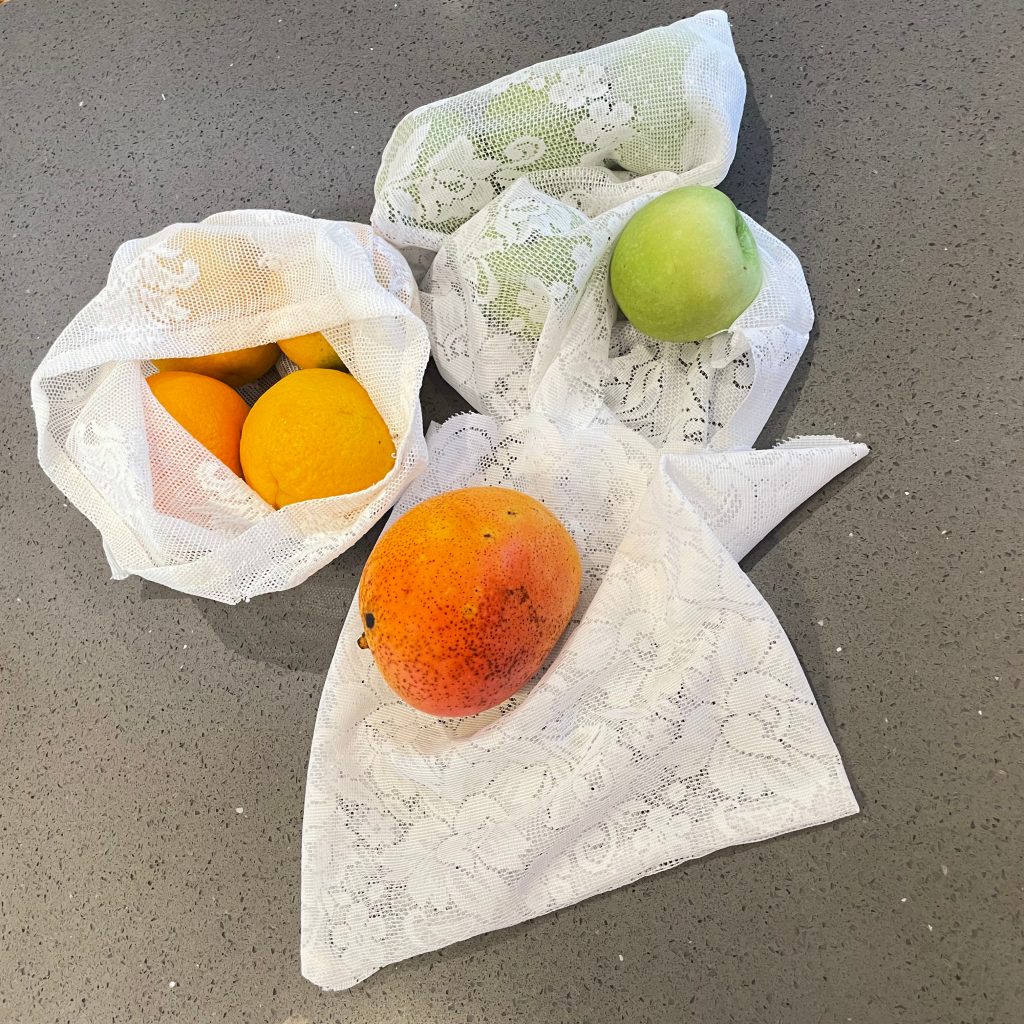 If you are interested in hosting Zero Waste Victoria to encourage your community to join the movement for Waste-free Fruit and Veg: Join the ditch plastic pledge, please get in touch with your name and contact information – info@zerowastevictoria.org.au 
---
Keep connected on: