Repair
Instead of replacing your broken or damaged items why not think about getting them repaired? Repairing is becoming more popular as people see it as an antidote to our take, make, throwaway cycle. When we repair items we are less likely to buy new, helping to cut back on what we throw away and the CO2 emissions that are a result of needing to make new stuff. Repairing is also helping to revive old skills and creating new jobs.
There are a number of avenues to repairing like cobblers, tailors, and electronic repairs by professionals. Youtube provides a range of vidoes to help those wanting to DIY at home. Or you can join up with a local Repair Cafe for small items. We have a list of repair cafe locations below for you to explore.
Read
Connect
Watch

Repair Cafes
run repair services for a range of items from clothing to electronics and more.
Visit repairshareoz.org for a map to find your local Repair Cafes.
Contact Us if you know of any other existing or emerging fixit/repair initiatives around Victoria.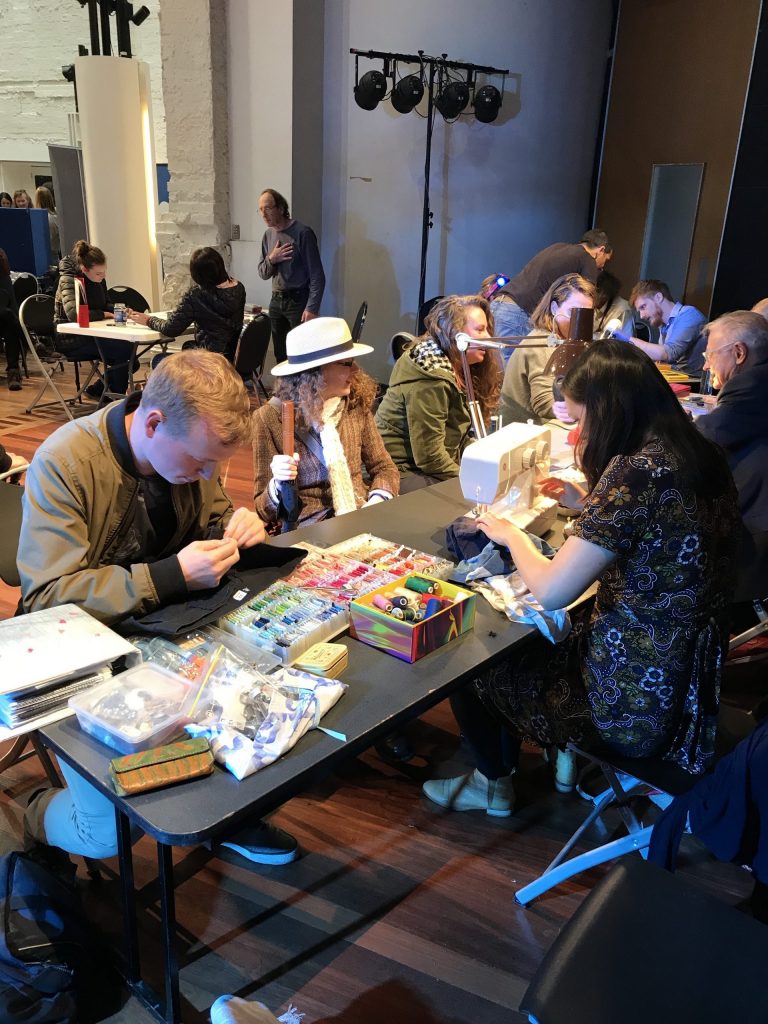 Keep connected on: