Getting Started
Zero Waste Victoria's aim is to help empower Victorian's to downsize their waste through everyday actions while advocating for meaningful change.
Following our zero-waste heircharcy of actions will put you on the path to making changes that are good for you, the community, and our environment.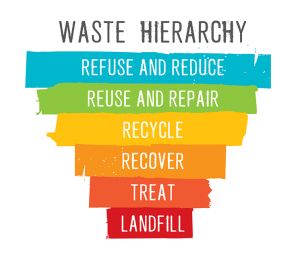 Reducing waste is an important step in the fight against climate change – it takes energy to make everything but uses more energy when we throw things away. Resource extraction, manufacturing emissions, transport emissions, environmental pollution, human exploitation is tied up in the take, make, throwaway systems around us. To learn more watch The Story of Stuff. The changes made in our homes, communities, and businesses are equally important to larger system changes in building a more fair and sustainable future.
We've put together our zero-waste steps of actions to start you on the path to making changes that are good for you, the community, and our environment.
Join the Zero Waste Victoria Facebook group to connect with members of the zero waste Victoria community – it's a safe space to ask questions and learn – we'd love to see you there.
Find more information to help you on your journey by following the links below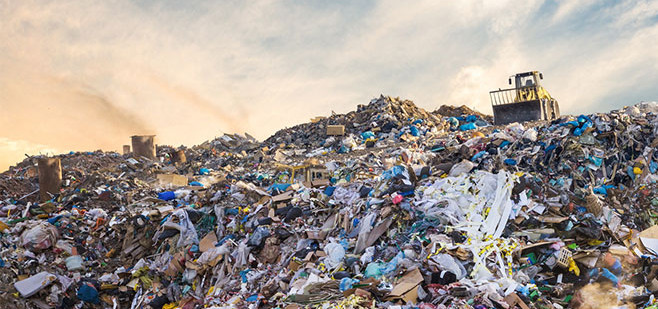 It might seem you can't avoid it, waste is everywhere. But there are many simple things that can be done to reduce waste. Being prepared helps with the challenge. Making lists when you shop can prevent impulse buying and over purchasing. Bring your own reusable shopping bags, produce bags and containers for food shopping and a reusable coffee cup, drink bottle and cutlery for takeaway food and beverages.
What we buy is also important. You can help reduce the impact of what you buy and consume by considering the following:
Prior to purchasing anything, ask yourself the question 'Do I need it?' If the answer is 'no', don't buy it. If the answer is 'yes' move on to step 2.
Can you alleviate this need by repairing an existing item?
Can you borrow/loan the item or buy it second hand?
Is there a package free option?
If you can't get it package free, can and would you reuse the packaging?
If you can't get it package free, is the packaging minimal and made from recycled materials?
Can you recycle the packaging or compost it at home at the end of its life?
Is the product sourced ethically?
Is there a local option available?
There are some great resources out there to help you on your waste free shopping journey. Here are some links to help you shop ethically and package free:
Read
A Family Guide to Waste-free Living – Lauren and Oberon Carter

A Zero Waste Life: In Thirty Days – Anita Vandyke

Plastic-Free: How I Kicked the Plastic Habit and How You Can Too – Beth Terry

Waste Not: Make a Big Difference by Throwing Away Less – Erin Rhoads

Zero Waste Home: The Ultimate Guide to Simplifying Your Life by Reducing Your Waste – Bea Johnson
Zero Waste: Simple Life Hacks to Drastically Reduce Your Trash – Shia Su
Watch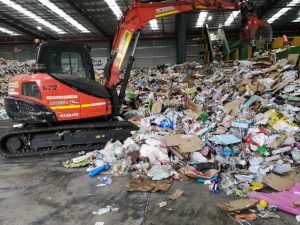 Check Your Bin
We think a waste audit is a great place to start – it helps your household, school or business to understand what is being thrown away and where changes can be made.
Before you toss your rubbish into your landfill bin, tip it out onto a tarpaulin and make a note of what is being thrown away

A rummage through your bin might not sound appealing so we made this graphic to give you an idea of what the everyday Victorian throws away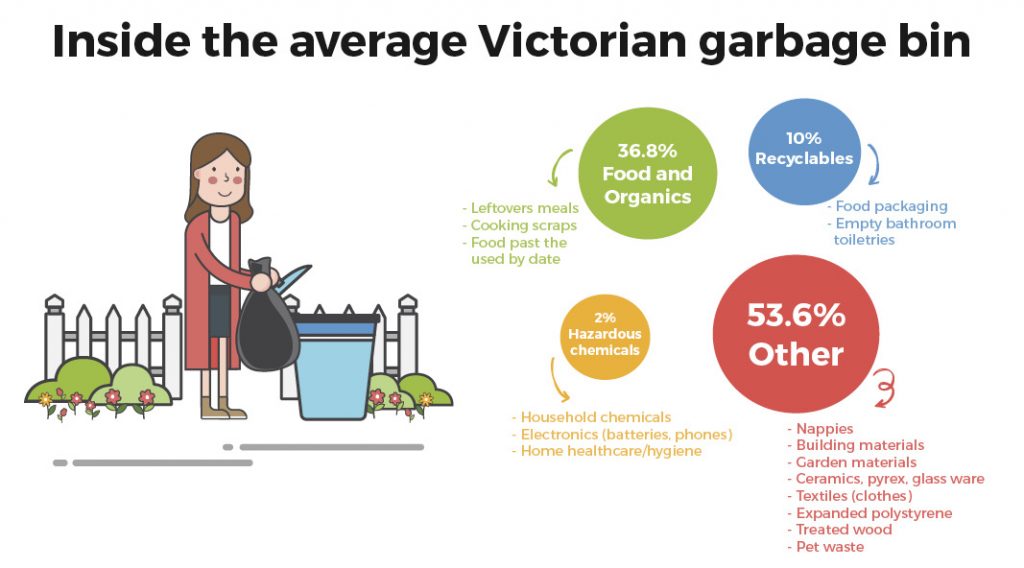 Refuse
Learning to refuse waste can take some practice, but incorporating this step into your purchasing patterns is the most effective way to minimise waste. Refusing to buy wasteful or non-recyclable products is a great first step. When buying try refusing unnecessary product packaging and request reusable or returnable containers. Making smarter purchasing decisions and setting standards and expectations early in the process makes it easier for you to "refuse" waste in the first place.

Other Ways to reduce waste to make a big impact
Listen to First Nations People
Connect and learn from First Nations people, the original zero-waste leaders of the land we reside on here and across the world.
Watch
Connect
Connect and learn from local and global communities taking action now.
Farmer's Markets
Victorian Farmers' Market Association – Shrink the food miles (and carbon emissions) by supporting Victorian Farmers' by visiting an accredited Victorian Farmers Market and shopping locally and seasonally – List of accredited farmers markets
Free Pantry
Reduce those food miles even further and get inspired to start a Food is Free project, like the one in Ballarat. There are Free Food Pantries opening up all over Victoria where people drop off food, seeds, plants and more. There is also Grow Free to help locate free food carts too. Join Grow It Local and start sharing your backyard, balcony or windowsill produce with others. You might like to try out Ripe Near Me, a helpful website to find free food too.
Join a local group
Film
The Environmental Film Festival Australia is an annual festival of groundbreaking films that traverse the relationship between humans and their environments, challenge the way people think about the natural world and inspire them to discuss, explore and act on important environmental issues. Each year, EFFA brings an exciting program of films, panels and events.
Travel
Ever thought about travelling Australia without a car (or plane!). Follow Meg Ulman and Patrick Jones otherwise known as @artistasfamily.
Keep connected on: