Festival Program
10.00 am – Can we recycle our way out of it?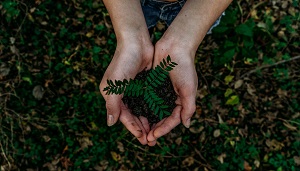 In theory, almost all plastic products could be recycled or remanufactured into something new, at the end of their life. Yet only about 13% of our plastics are being recycled in Australia and we know we can do better.

Successful recycling requires active participation and responsible behaviour from consumers. We also need to rethink production, consumption, and product design to create less waste in the first place.

Hear from leading innovators, researchers and community about what each and everyone of us can do to be part of the solution.

This panel will take a deep dive discussion with:
Deborah Lau, CSIRO – Ending Plastic Waste, mission leader
Bill Verhagen – Plastics Engineer
Elisha Nettleton – Sustainable Plastic Solutions
Scott Douglas – Green Lab Futures
Erin​​​​ Quin – Coordinator Customer Experience and Business Support, South Melbourne Market
Kirsty Bishop-Fox – Zero Waste Victoria
11.30 am – Confronting the Fashion Waste Crisis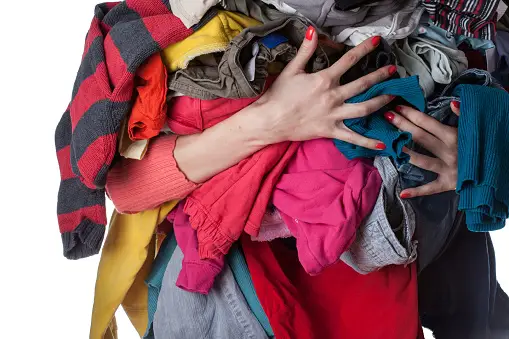 The fashion industry has become known for its significant environmental impact, from the production of raw materials to the disposal of clothing. Confronting the fashion waste crisis requires a multifaceted approach involving consumers, fashion brands, policymakers, and the industry as a whole.

Reducing overconsumption, promoting sustainable fashion and regulations to promote sustainable practices and hold the fashion industry accountable for its environmental impact are the start of what we need to address the fashion waste crisis.
Sarah Knop – Baptist Aid
Roxy Uzureau Zhu – Upcycle 4 Better
Renee Robins – EMREN the label
Joanne Rockwell – Boots for All
12.30 pm – Reducing waste as a climate action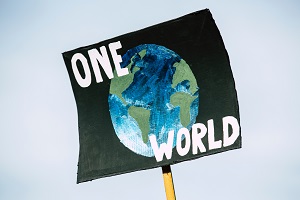 Reducing waste is a crucial climate action because waste management and disposal processes contribute significantly to greenhouse gas emissions and other environmental impacts.
The most effective way to tackle waste-related emissions is by reducing waste at its source. This involves producing and consuming less, making more durable and longer-lasting products, and minimising unnecessary packaging.
This panel will take a deep dive discussion with:
Alice Zaslavsky – Author and ABC Radio Melbourne Saturday Breakfast host
Tish King – Australian Communities Foundation, First Nations Program Manager.
Simone Carson – Second Bite, Co-Founder and Deputy Chair
Tamara DiMattina – The New Joneses and Buy Nothing New Month
Antony DiMase – founder and practice leader of DiMase Architects
2.00 pm – Fixing a forked food system. With a-peeling, thrifty and delicious solutions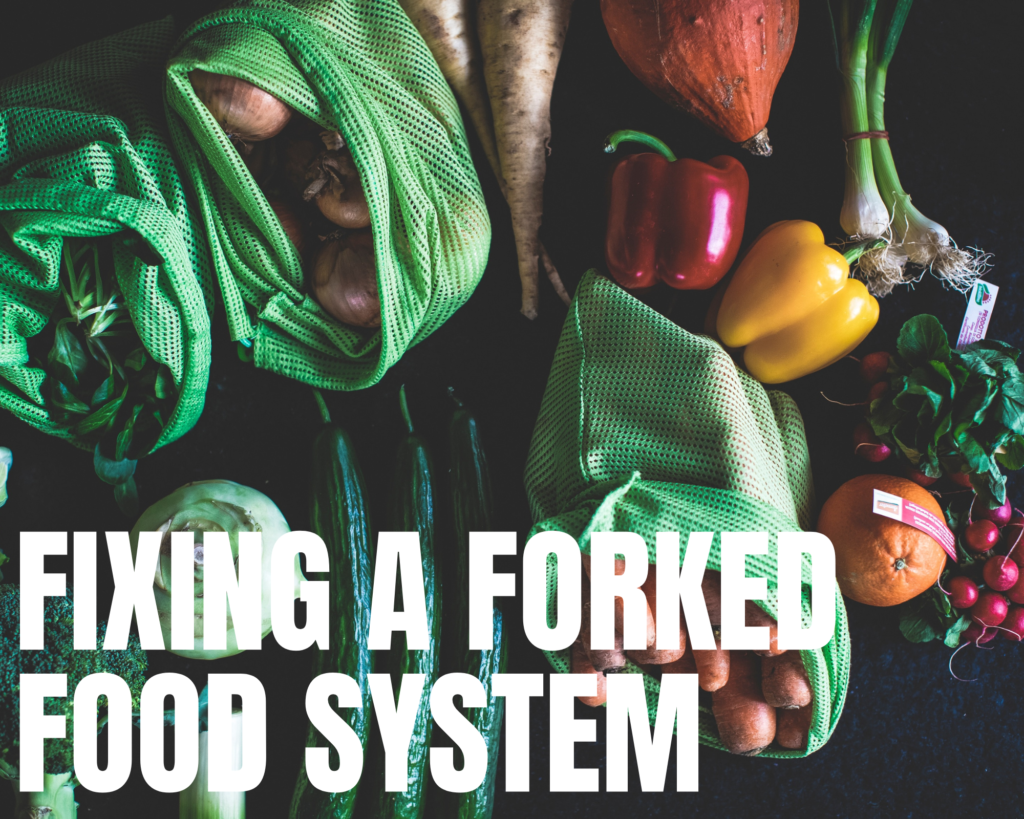 Do you cringe inwardly when you see food which should have been eaten filling the bin? Are you ever dragged down by the daily decision fatigue of deciding what's for dinner? Were the $10 lettuces just the tip of the iceberg—or a clear sign that our food system is flawed amidst a cost-of-living crisis…
We're here to help with five sustainable food trailblazers sharing their common sense solutions to Australia's epic food waste problem. From root to tip, we'll tuck into shrinking our food footprints, cutting those grocery bills while tantalising the taste buds.
You'll get zero waste tips from a plant-curious chef. Look at old traditions anew with an Urban Nanna. Get inspired to create seasonal food rituals and after this chat you'll never underestimate the social currency of a homemade jar of jam!
Join
Dr. Kate Luckins – Founder of Sustainable Lifestyle and The Clothing Exchange (2004)
Anna Matilda – The Urban Nanna, permaculture educator
Jade Miles – Sustainable Table, local food advocate and educator
Belle Goldman – FoodFilled, Chief Executive Officer
Tobie Puttock – Chef, Author and Media Personality
*Concludes with book signing opportunity with our panellists.
3.00 pm – Community Innovation in the circular economy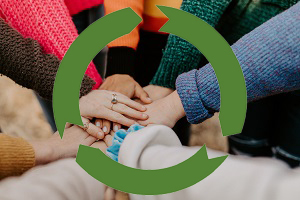 Community innovation plays a vital role in advancing the circular economy. As a collective effort, communities can foster innovation, creativity, and sustainable practices that contribute to a more circular and regenerative system.

Many of these initiatives reduce waste to landfill, revive and pass on skills, and rekindle community spirit. Find out more about these initiatives, the hurdles and the challenges some have faced in establishing and operating and the positive outcomes for the community.
Join
Candyce Presland – Manager Community Solutions, Sustainability Victoria
Professor Usha Iyer-Raniga – RMIT University
Vanessa Nitsos Chan – Urban Food Program leader at Darebin Information, Volunteer & Resource Service (DIVRS)
Paul Bird – Brainwave Bicycles
Jean Darling – Cirque du Soil
4.00 pm – Zero Waste Solutions: Your Containers, Your Rights, Your Planet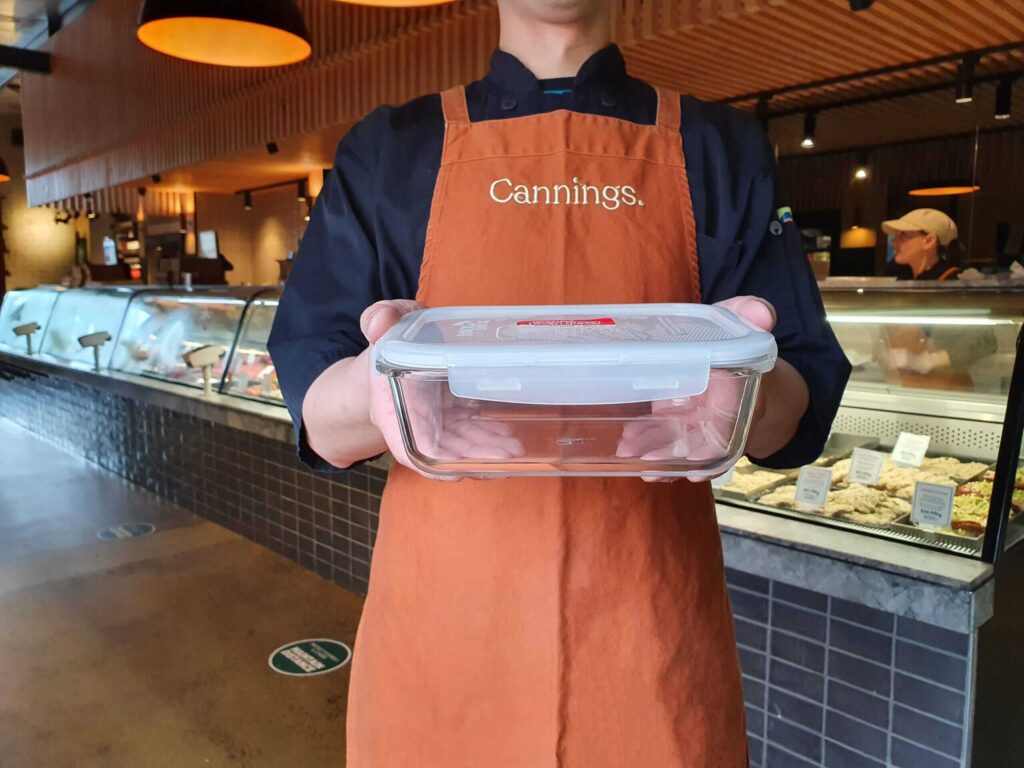 Are you passionate about reducing waste and making eco-conscious choices? Curious about the legislation aspects of using your own containers in a world striving for sustainability?
In this engaging session, we'll delve into the role of personal choice, regulations, and environmental impact. Free the fruit by avoiding single-use waste at the greengrocers and explore your right to opt for reusable containers from takeaway, to supermarkets and beyond.
Join us for this in conversation discussion about what you can do as a consumer, a citizen and zero waste advocate with
Kirsty Bishop-Fox – Zero Waste Victoria
Bianca Cottle – Bring Your Own Containers
4.30 pm – Film Screening – "The Endangered Generation?" (Followed by Q/A)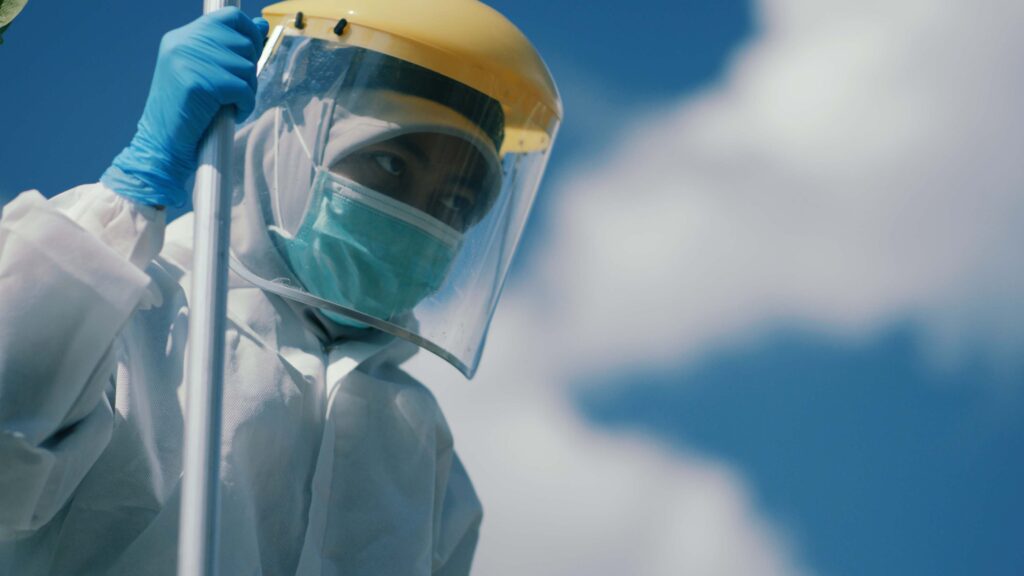 Join us for an exclusive screening of the documentary "THE ENDANGERED GENERATION?" followed by an in-conversation discussion.

THE ENDANGERED GENERATION? is your guide to surviving the Anthropocene.This film challenges the myth that our world is fundamentally driven by selfishness and competition – a story that for centuries has shaped our understanding of humankind and nature. Instead, we take the audience on an unabashedly positive and hopeful journey to reconnect with our environment and with each other – revealing a neglected side of human nature, and the potential of the diversity and deep connections that already exist in our world, hidden just beyond our view.

The screening will be followed by a Q/A panel featuring:
Dr Rebekah Henry – Monash University, researcher in the School of Public Health and Preventative Medicine
John Bradley – Monash University, Associate Professor in the Monash Indigenous Studies Centre
Mahla Bird (AKA Themme Fatale) – Award winning and internationally touring artist, author, creator, presenter, and producer

Disclaimer: The views and opinions expressed in this event are those of the presenters and do not necessarily reflect the official position of Zero Waste Victoria or Fed Square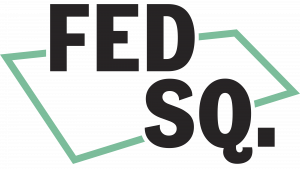 The Zero Waste Festival 2023 is brought to you by Zero Waste Victoria and event partner FedSquare.
Keep connected on: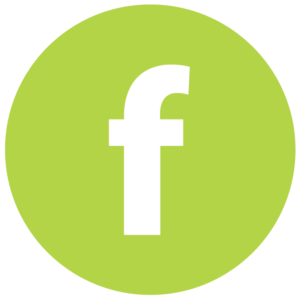 You can view our past festivals