Share and Borrow
Organisations for borrowing and sharing
Sharing and borrowing items already in existence provide many environmental benefits while connecting the community. Sharing books, tools, kitchenware, cars, toys and more helps to slow down consumption resulting in less waste and emissions from manufacturing and production. You'll also save money, space, and time too.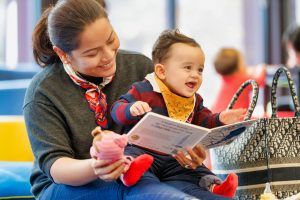 Brunswick Tool Library

– Loan a range of tools, including hand tools, power tools, garden tools and ladders for use on your own projects

Buy Nothing Groups and community groups on Facebook
Carlton Kitchen Library

– Loan kitchen appliances, cooking utensils and cookbooks for home, events and more

Local book libraries

– Search for a library via your local Council

Party Kit Network – We want to make parties more sustainable by preventing tonnes of waste from single-use partyware.
Rideshare companies for bikes and cars
Sharing Shed Library of Things – Melbourne.

Borrow what you need to enjoy activities, entertain or do some DIY.

Stonnington Toy Library encourages sharing of toys, puzzles and games through reuse, while promoting the importance of play in each child's healthy development. Toy rotation keeps play fresh at home in a clutter free environment, while reducing consumption and landfill. Facebook – stonningtontoylibrary/ and Instagram – @stonnington_toy_library/
Stonnington Kitchen Library

–

Love parties, hate waste? Discover Stonnington's local kitchen library where you can borrow party kits for all events, from picnics, birthdays, and all special occasions in between. Instagram –

@stonnington_kitchen_library
Street libraries – find your local library
Toy Library Australia – Toy Libraries Australia (TLA) is the peak body for over 280 not-for-profit toy libraries across Australia.
Contact Us if you know of any other existing or emerging library or sharing initiatives around Victoria.
Watch
Read
What's Mine is Yours: How Collaborative Consumption is Changing the Way We Live by Rachel Botsman
Connect
Bookmark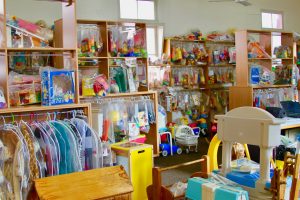 Keep connected on: