Zero Waste Festival 2022
Taking place during Sustainable September, our annual Zero Waste Festival is not to be missed..
This year we're excited to be reconnecting with you in person, to inspire and be part of your zero waste journey. Join leading waste and sustainability experts in a series of live panel discussions, talks and activities as we explore a range of topics, ideas and solutions for reducing waste. Take away tips and tricks to help you live a more waste-free life that's good for the planet and our future.You'll be treated to zero-waste displays, markets, food trucks and more at this free, family friendly event.
Visitors will be able to participate in a Clothing Swap and the Repair Cafe will be on hand to fix your broken items. Bring along your clothes needing mending and join the Mending Circle to learn how to 'Stitch it, Don't Ditch it'.
Set under the Atrium andThe Edge at Fed Square mark the date for the Zero Waste Festival on Saturday 17th September in your calendar now.
Follow us on Facebook and Instagram to stay up to date with the latest updates!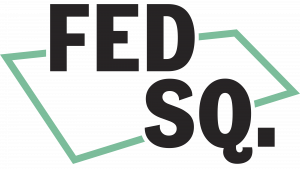 The Zero Waste Festival is brought to you by Zero Waste Victoria and event partner Fed Square.
ZERO WASTE FESTIVAL 2022 EXPRESSIONS OF INTEREST
Zero Waste Victoria is inviting expressions of interest for stall holders, speakers and activities to showcase an innovative approach towards waste avoidance and ethical consumption.Community groups, social enterprises and businesses who champion waste-free initiatives as a part of their culture, are invited to apply to participate. Get in touch about our early bird special!
Applications close 30th June 2022.For sponsorship or volunteer inquiries contact us at festival@zerowastevictoria.org.au
Tickets are free, and donations will support Zero Waste Victoria's endeavours to tackle the war on waste, with a focus on education and advocacy campaigns to encourage reusables and a world without waste.
Keep connected on: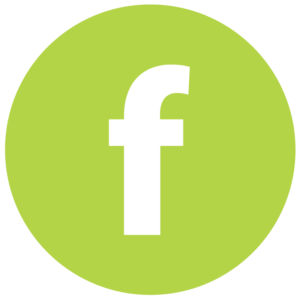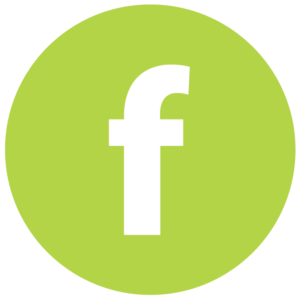 You can view our past festivals
The Zero Waste Festival 2022 is being held in partnership with Federation Square