Activities and Exhibitors
Zero Waste Activations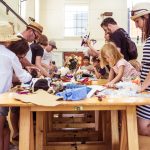 Trash Puppets is on a mission to save the world…. one puppet at a time.
Trash Puppets empowers people of all ages to get creative using recycled and reused materials. We believe that the key to sustainable living is in finding creative solutions to problems. Our playful puppetry workshops are a hands-on, technology-free way for children and families to get creative together. Get messy with our Trash Puppet Leaders and learn how to make your very own Trash Puppet! Instagram – @TrashPuppetsAus and Facebook – TrashPuppetsAus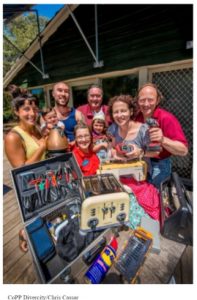 Bring your things to be fixed – for FREE
Yes that's right the St Kilda Repair Cafe, repair stuff for free!
They do this to stop things going to landfill and to educate the public about how to avoid waste from
unnecessary purchasing of new products.
Bring to the festival, anything you can carry that needs repair and their experienced volunteers will do their best to keep it alive. Items such as: electronics, electrical, wood, metal, sewing, jewellery, bikes, toys, in fact just about anything you can think of.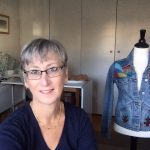 Mend-A-Thon – Tamara Russell of Karhina Designs is a Textile Artist specialising in free machine embroidery, hand stitching and mending. Her work has been exhibited in the United Kingdom and Australia. Her practice engages with the natural environment recreating the images and shapes in her embroidered works in both 2 and 3D form. Tamara finds textiles to be a perfect medium for expressing her thoughts using both hand and machine stitching.
Tamara has been making, altering and mending clothes since a teenager, personalising her wardrobe with visible mending and embellishment. Tamara designs workshops to teach you how to mend and revitalise clothing trying to stop them ending up in landfill. Repairing our clothes enables creativity and individuality whilst reducing impact on the environment. By mending our clothes, we create a bond with them ensuring we wear them longer. Instagram – @Karhina_textileart and Facebook – karhina.textileart
Bike Safety checks –
come to the festival by bike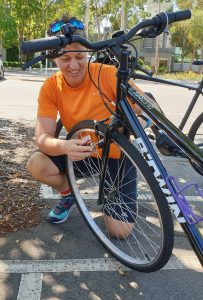 Does your bike need a bit of attention? Got a punctured tube? Want to know low-waste ways to maintain your bike?
Ride to the event and get a free safety check at our drop-in bicycle repair workshop. Learn from Cazz and the bike experts from Bike it Better to get your bike in top shape again, and learn how to keep it that way.
ZERO WASTE EXHIBITORS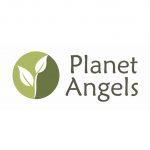 Planet Angels offer a range of eco-friendly products that aim to help people live a more ethical and eco life. Our range is designed to replace single use plastics and reduce household waste and landfill.
We want to help make sustainable choices accessible and affordable to everyone! Instagram – @planet.angels and Facebook – planetangels.com.au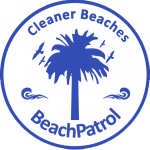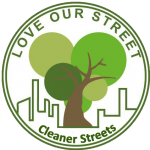 Beach Patrol / Love our Streets are volunteer community groups, helping to clean the beaches and streets of Melbourne by picking up litter. This gives us all an opportunity to look after our environment by helping to clean our streets, stopping litter getting into our waterways.
Each group is defined by its suburb. Members then pledge one hour of voluntary beach or street cleaning per month. Come and find out, how you can be part of the solution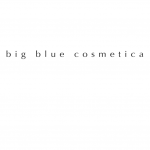 Big Blue Cosmetica is a local business offering all natural alternatives to daily skincare, haircare and home essentials with a strong focus on sourcing ingredients locally and using plastic free packaging. Everything is made to be SAFE (for us, and our environment), EFFECTIVE at doing what it is supposed to do, and SUSTAINABLE, in every sense of the word. For our health, and the health of this big, blue, beautiful home planet of ours. Instagram – @bigbluecosmetica/ and Facebook – bigbluecosmetica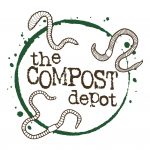 The Compost Depot helps businesses and residents find solutions for organic waste that are tailored for the needs of the individual. Kirsteen Macleod is the compost Yoda, this is her specialty.
Bring along your compost questions, or even a sample, or picture of your compost and Kirsteen will help you turn it into garden gold.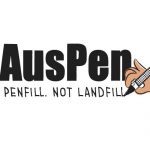 Auspen Makers of refillable whiteboard markers which have replacement parts. Passionate about combating waste in the classroom. Instagram – @_auspen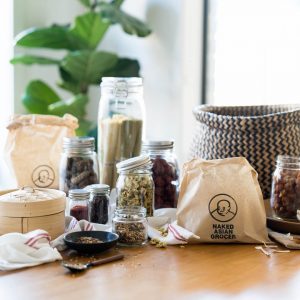 Naked Asian Grocer Launched in Feb 2021, Naked Asian Grocer is Australia's first zero waste Asian grocery. They offer Asian pantry staples without single use plastic.
Bring along your containers, to be filled. A great way to avoid waste.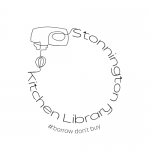 Stonnington Kitchen Library Love parties, hate waste? Discover Stonnington's local kitchen library where you can borrow party kits for all events, from picnics, birthdays, and all special occasions in between. Instagram – @stonnington_kitchen_library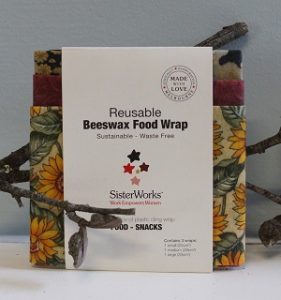 SisterWorks mission is to support women from migrant, refugee and asylum seeker backgrounds. The enterprise is designed to support women to become more comfortable and confident in Australia, while celebrating their individual cultures and diversity. All SisterWorks programs are free, and focus on English language, digital literacy, craft such as sewing or jewellery making, through to the social enterprise production which gives Sisters an opportunity to earn money while gaining work experience, one of the biggest barriers they face in getting a job.
Shop here to give women the support they need to reach their full potential. The products are locally, ethically and sustainably handmade with love.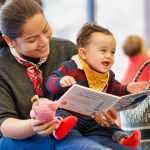 Stonnington Library and Information Service provides library and information services to residents and visitors of City of Stonnington. Our service is comprised of four libraries, the Stonnington History Centre and a Home Library Service. They offer a range of in-person and online programs and events and provide access to a wide range of materials and resources. Facebook – stonnington.libraries/ and Instagram – @stonningtonlibraries/
Rethink Recycling Co-op is a not-for-profit cooperative of businesses and individuals driving the development of waste plastic re-manufacturing and inspiring change through community education.
Our mission it to teach schools, communities and industries how to rethink recycling. To promote behavioural change with particular focus on plastics, taking plastic from waste to resource and promoting responsible production and consumption habits. Facebook – Rethink Recycling Co-op and Instagram – @rethinkrecycling.coop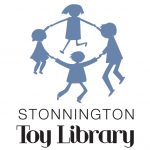 Stonnington Toy Library encourages sharing of toys, puzzles and games through reuse, while promoting the importance of play in each child's healthy development. Toy rotation keeps play fresh at home in a clutter free environment, while reducing consumption and landfill. Facebook – stonningtontoylibrary/ and Instagram – @stonnington_toy_library/
Australian Energy Foundation has partnered with City of Stonnington to provide you with free and trustworthy energy saving advice, services and products. Come and visit our stall for practical advice on how to rethink energy waste and how to take action against energy waste in your home.
Roving Refills Eastside – Refills of eco friendly cleaning and personal care products
Bowerbird Gardens Our idea is to make things – places, backyard studios, gardens, spaces – often for schools and kindergartens, mostly from second-use materials. Timber, stone, metal. Whatever is suitable, close-at-hand, available, sourced from house demos, building trades, discards, skips, leftovers, spotted often by friends. It is to teach, advocate, and repudiate the waste of a disposable economy – its landfill, excessive packaging, selfishness, greed.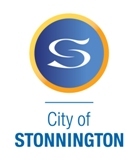 Stonnington Council's Waste Education team will be at the festival to answer your recycling questions, and provide advice on how residents (including those living in apartments) can divert food waste from landfill. You can also find out about the recent changes in the waste industry and what's next for Stonnington with our waste services and programs.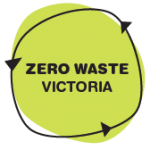 Zero Waste Victoria and Bring Your Own Container
Come and meet the Zero Waste Victoria crew and the Bring Your Own Container Campaign team. You can learn ways to avoid single-use waste, and how you can support, join, or be a part of our activations to educate, inspire and empower waste reduction.

Keep connected on:
Back to Top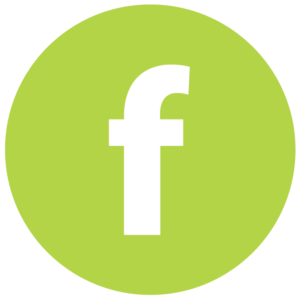 You can view our past festivals
Zero Waste Festival 2018
Zero Waste Festival 2019
Zero Waste Festival 2020 – online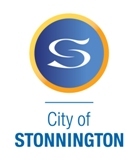 The Zero Waste Festival 2021 is being held in partnership with Stonnington Council and is also supported by the Stonnington Community Grants Program