Upcoming events :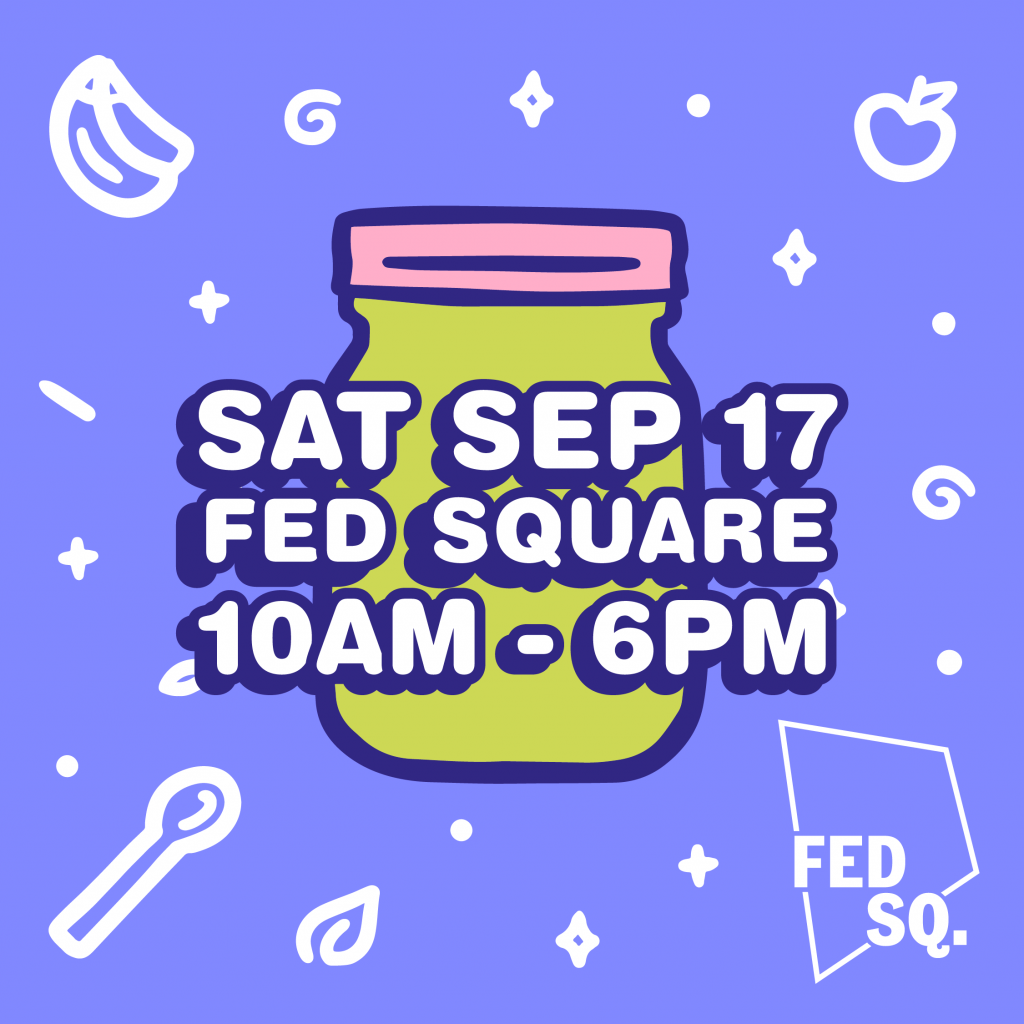 Zero Waste Festival 2022
Taking place during Sustainable September, our annual Zero Waste Festival is not to be missed..
Set under the Atrium and The Edge at Fed Square mark the date for the Zero Waste Festival on Saturday 17th September in your calendar now. For more information and to apply to participate visit our Festival 2022 page.
Keep an eye on our Facebook page or sign up for our Newsletter to be the first to know about Zero Waste Victoria's events.
Contact us if you are interested in having Zero Waste Victoria at your event, school or organisation.
Coming Soon


Our events and workshop bookings are done through Humanitix which is a great charity with all booking fees going to educate underprivileged children.
Keep connected on: